Reposted From PLAN

The PLAN Team is Hiring!
PLAN is hiring a new team member to oversee the growth and development of our student advising system. We're seeking someone with a passion for supporting student leadership, an understanding of zero waste and environmental justice, and strong creative problem solving skills.
This position will focus on deepening relationships with students and staff in our campus network through regular digital connections as well as in-person meet ups. The deadline has been extended to Monday, November 28th!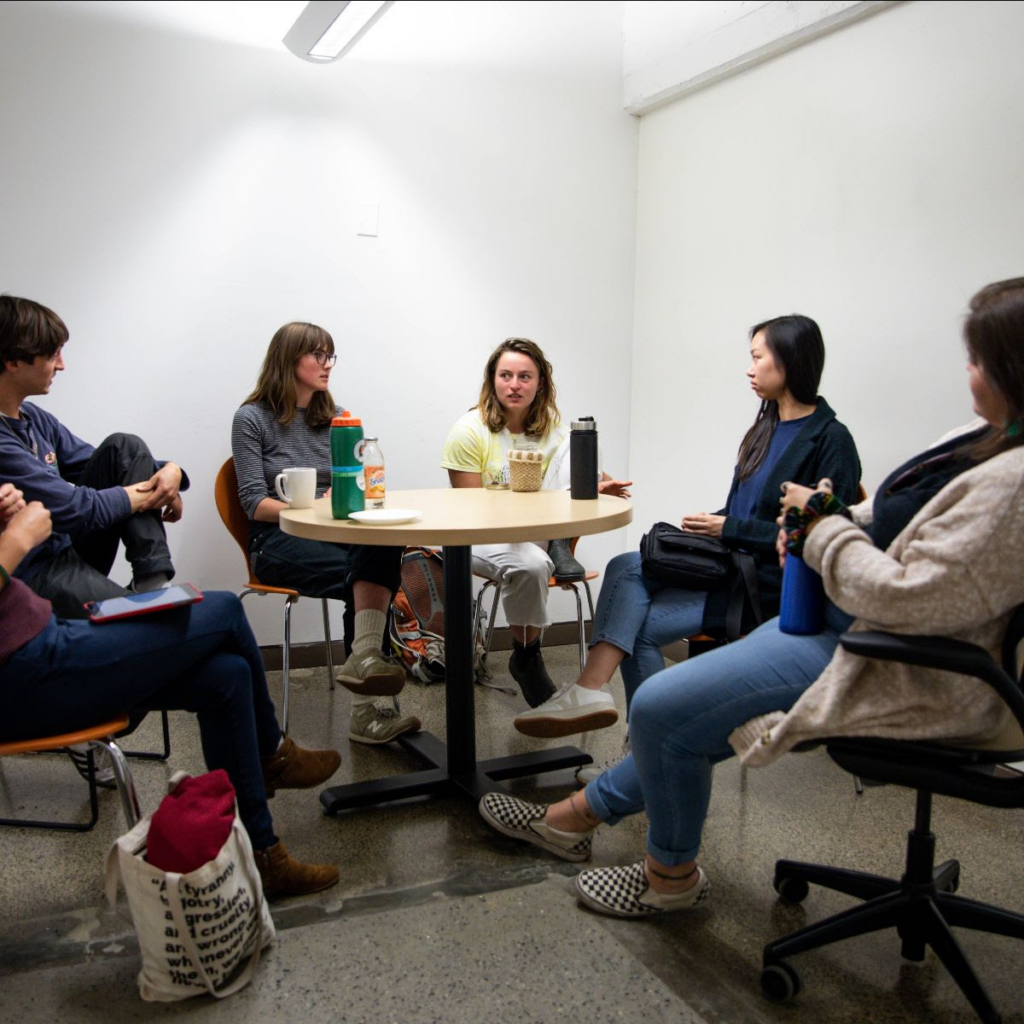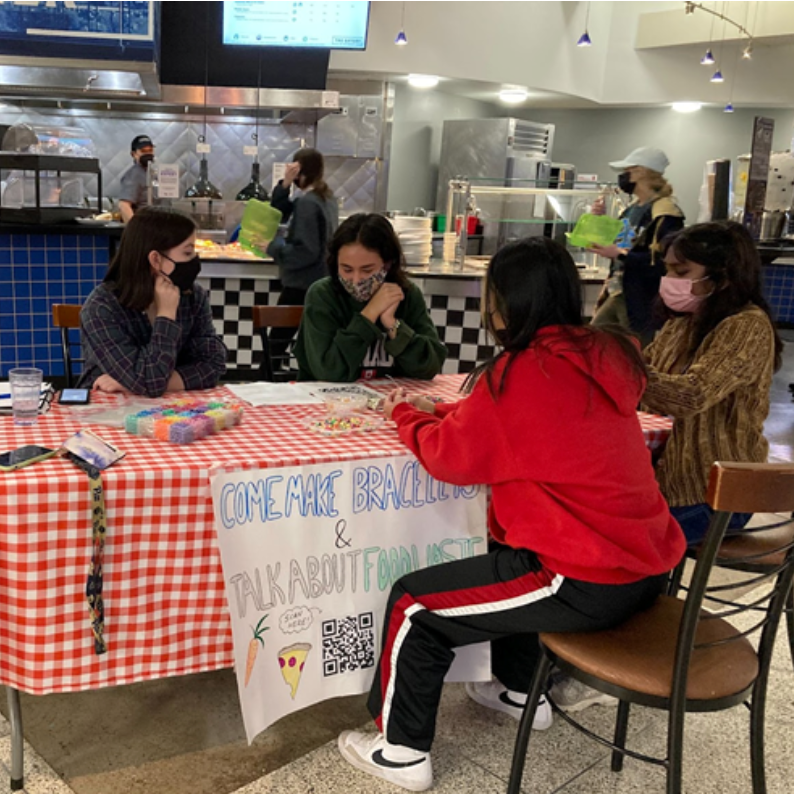 View the full job posting and apply!
---
Copyright © 2022 Post-Landfill, All rights reserved.
Our mailing address is:
Post-Landfill
2401 Walnut Street Suite 102
Philadelphia, Pennsylvania 19103