Reposted From Chittenden Solid Waste District
November 2022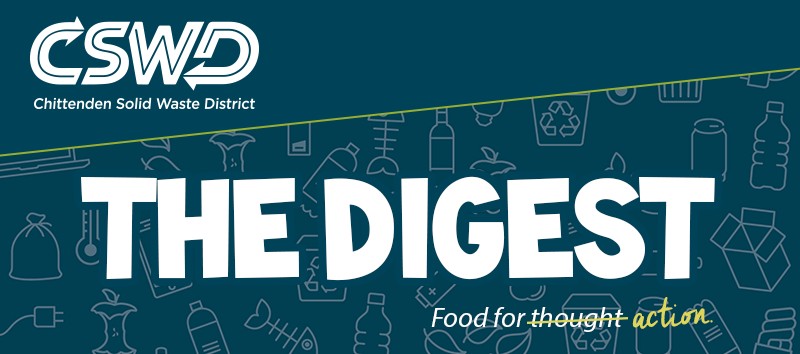 lll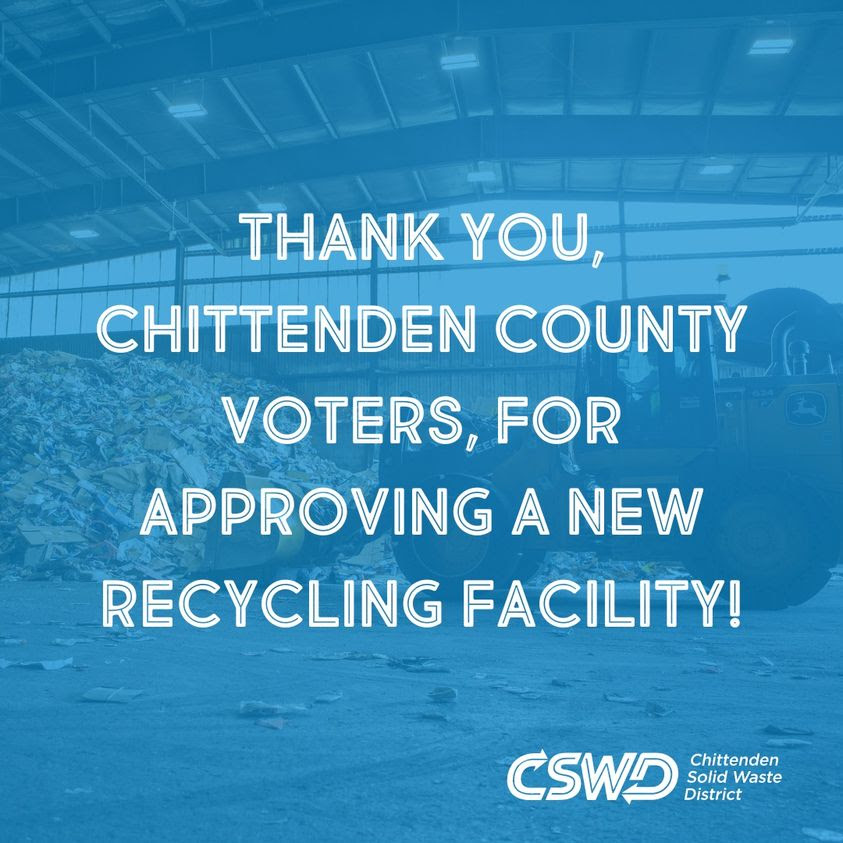 The "thank you" above could never be big enough to convey the depth of our gratitude to Chittenden County residents for approving a new Materials Recovery Facility. The final totals were an impressive 82% YES and 18% NO.
"When it comes to conserving natural resources, Vermonters step up to do what's right," said Sarah Reeves, CSWD's Executive Director. "We want to thank the voters of Chittenden County for supporting this important bond initiative that will allow Vermonters to recycle more. The new MRF will be more efficient and effective, providing meaningful environmental benefits and reducing Vermont's carbon footprint. It is being designed with the ability to adapt to future changes in recyclable materials, some of which are still on the drawing board or even ones that we can't imagine yet. It will be a modern facility to match Vermonters' love of recycling. With this new MRF we look forward to helping Vermonters recycle better and more over the decades to come." The new MRF is projected to open in July 2025. We will be sure to share updates on the planning and construction of the new facility as it progresses.
With much gratitude and "thanksgiving",
Alise
Alise Certa
Marketing & Communications Manager
---
Tis the Season!
CSWD's Thanksgiving Week Schedule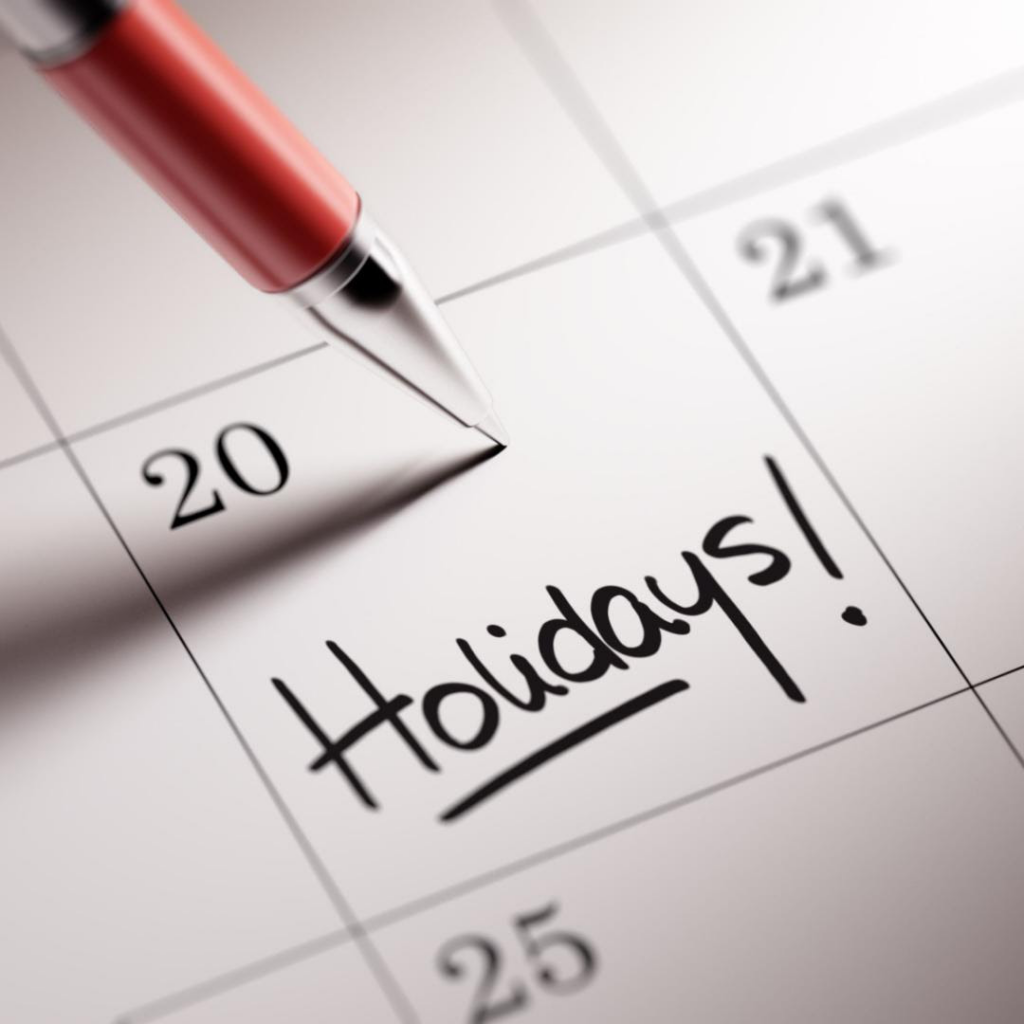 And suddenly, we arrived in mid-November! Here is our Thanksgiving week schedule. For the full holiday schedule for November, December and January, please visit our holiday page.
Wednesday, November 23: Thanksgiving Day Eve
Thursday, November 24: Thanksgiving Day
All CSWD Facilities (including Green Mountain Compost) are CLOSED.
Friday, November 25: Day AFTER Thanksgiving
---
Fight Food Waste This Thanksgiving!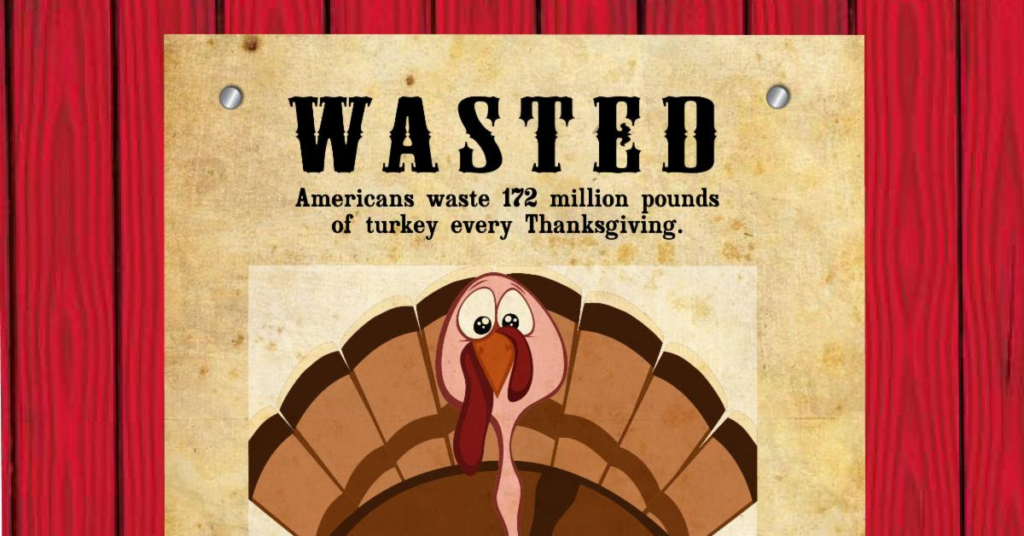 Buck the holiday food waste trend this season! Use these helpful tips to not only save food but your hard earned cash from being WASTED!
Tip 1: REDUCE the amount of food you buy by planning ahead. Buy only what you need based on how many people you are inviting and how many turkey casseroles you want post-holiday.
Tip 2: REUSE the leftovers for your next round of school and work lunches or for quick family meals. Mashed potato pizza looks right up my alley.
Tip 3: RECYCLE your leftovers. Give your extra food to those in need, feed your backyard soils via your home digester or compost bin, find some local neighborhood chickens that would appreciate a special snack, or bring them to a CSWD Drop-Off Center and we will use them to make some amazing local compost!
For donation contacts, waste prevention tips, and more food scrap options, visit our food waste web page.
Gobble, gobble!
---
Don't Give Your Paint the Cold Shoulder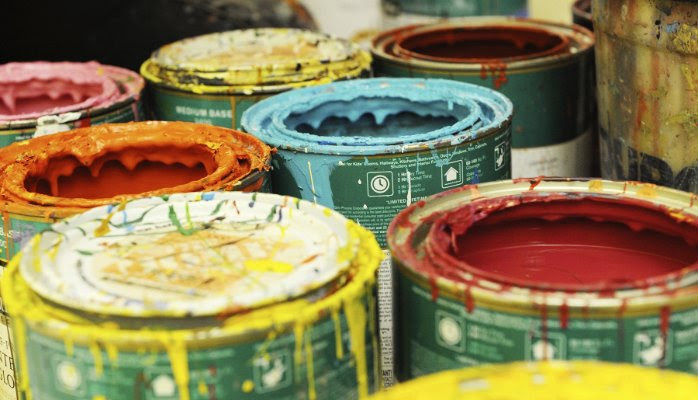 With winter serving up frigid temperatures, remember to bring your paint indoors to preserve it for next year's projects. Extreme cold damages paint's consistency and texture making it useless in the future.
If you have leftover paint that you will not use, give it a new life by bringing it to the Environmental Depot (by appointment only). Not all paint can be recycled but paint that can will be turned into Local Color paint. And while you're at it, bring along any old window screens you no longer need and they'll be put to good use making Local Color!
To make an appointment for drop-off at the Depot, please visit our website.
---
Ask the Expert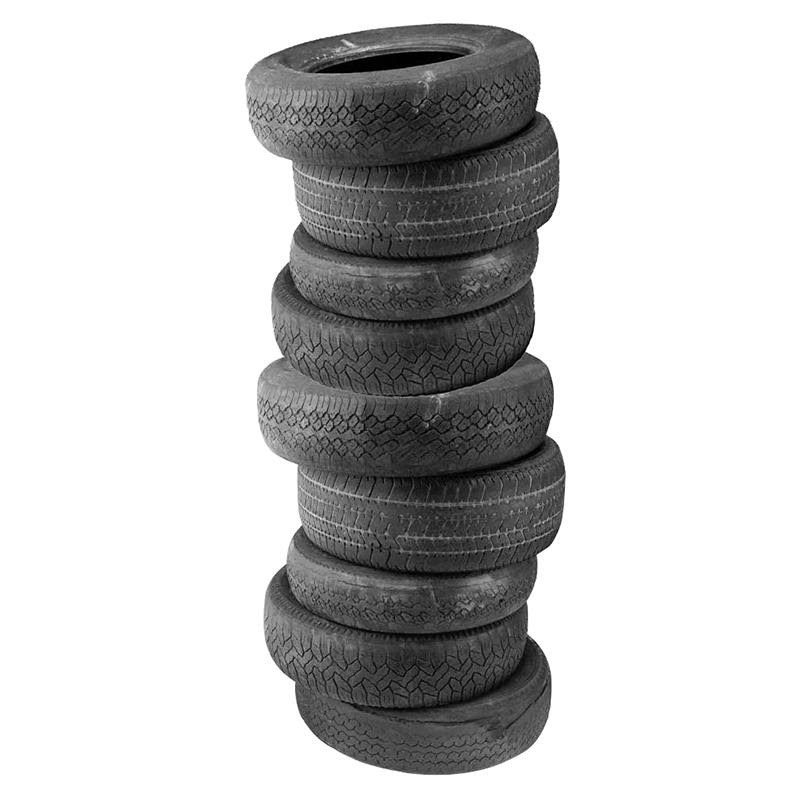 Question of the month:
I just changed over to my winter tires and have to get rid of my summer tires. Where do I take them?
ANSWER:
Bring them to us!
Tires are accepted at all Drop-Off Centers EXCEPT the Burlington and Hinesburg locations. Special exceptions apply for large equipment and OTR tires and loads of more than 20 tires of any kind.
Visit our A-Z listing for tires for pricing and all the details.
Send us your questions for the Ask the Expert! acerta@cswd.net
---
CSWD in the News

---
How do I get rid of…?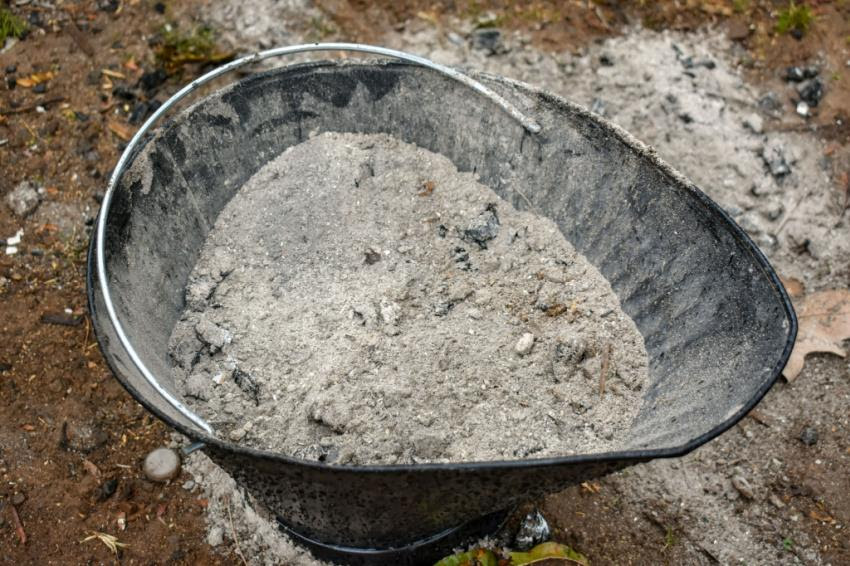 Got a question? Just ask our A-Z list! From donation & recycling options to the landfill (last resort), we can tell you what to do with just about anything.
---
Upcoming Meetings
and Holiday Schedules
NOVEMBER
Nov 24 – Thanksgiving Day – CLOSED
DECEMBER
JANUARY
Jan 2 – New Year's Day (Observed) – CLOSED
Know someone who would enjoy the Digest?
Send it to a friend!
---
The Chittenden Solid Waste District (CSWD) is a municipality created by our member Towns and Cities to manage the solid waste generated within Chittenden County in an environmentally sound, efficient, effective and economical manner.
---
Stay on top of CSWD news by visiting www.CSWD.net,
following us on Facebook, and through our text alert system.
Visit our Contact Us page for instructions on signing up for text alerts.
Chittenden Solid Waste District | 1021 Redmond Road, Williston, VT 05495