The Chittenden Area Transportation Management Association (CATMA), in partnership with the Chittenden Country Regional Planning Commission (CCRPC), is now working with the Cities of Burlington, South Burlington, and Winooski create the next version of bikeshare for Spring of 2023.
To "get the wheels rolling" on an updated bikeshare service, CATMA invites community members to provide feedback through their bikeshare survey. The survey takes less than 5 minutes to complete. Once completed, there is an opportunity to enter a drawing for one of two $50 gift cards from local bike shops, SkiRack and NorthStar.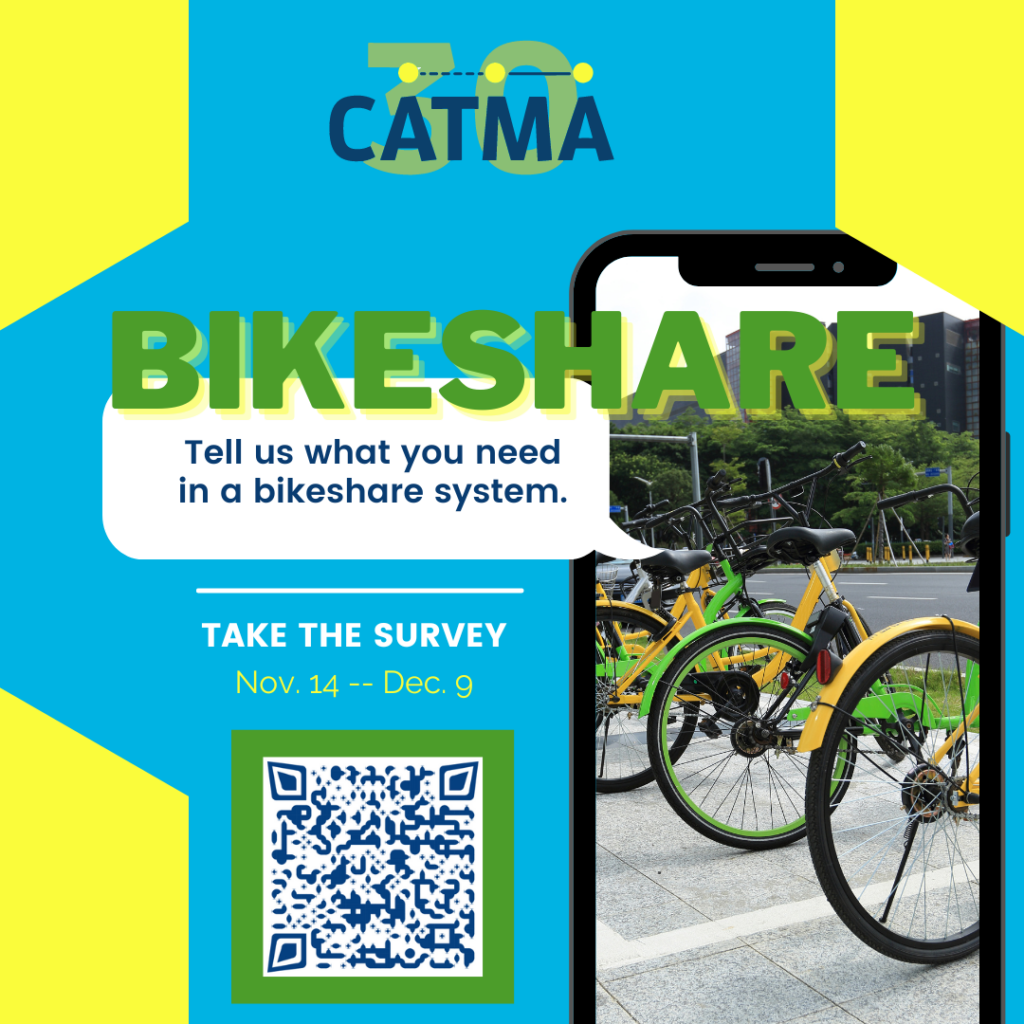 Feedback from the survey will help CATMA assess the local bikeshare system that was in place for the past 4 years and understand community bikeshare needs moving forward. Responses are confidential, anonymous, and will only be used for research purposes.
Bikeshare is a very important community resource, and CATMA is committed bringing back a safe and functional bikeshare option to the Greater Burlington area.
Take the survey here.