Reposted from CIRCLE
View full article here
CENTER FOR INFORMATION & RESEARCH ON CIVIC LEARNING AND ENGAGEMENT

---
Around The Circle
Exclusive CIRCLE Estimate:
Second-Highest Youth Turnout in a Midterm

Young people once again made their voices heard in our democracy. According to CIRCLE's day-after estimate, 27% of youth (ages 18-29), turned out to vote in the 2022 midterm election. That's the second-highest youth turnout we've seen in recent decades, behind only the historic 2018 cycle (31%). Votes cast by young people made up 12% of all votes, nearly matching the 13% youth share of the vote from the 2014 and 2018 midterms.
Nationally, according to the National Election Pool exit poll, young voters supported Democratic House candidates by a wide margin: 63% to 35%. This level of support was mirrored in critical Senate and gubernatorial elections where youth contributed to Democratic victories, leading to an unexpectedly competitive election in which, as of Friday, control of the House and Senate remained undecided.
Read More about Youth Turnout and Impact
---
Young Voters Shaped the Results in
Battlegrounds Across the Country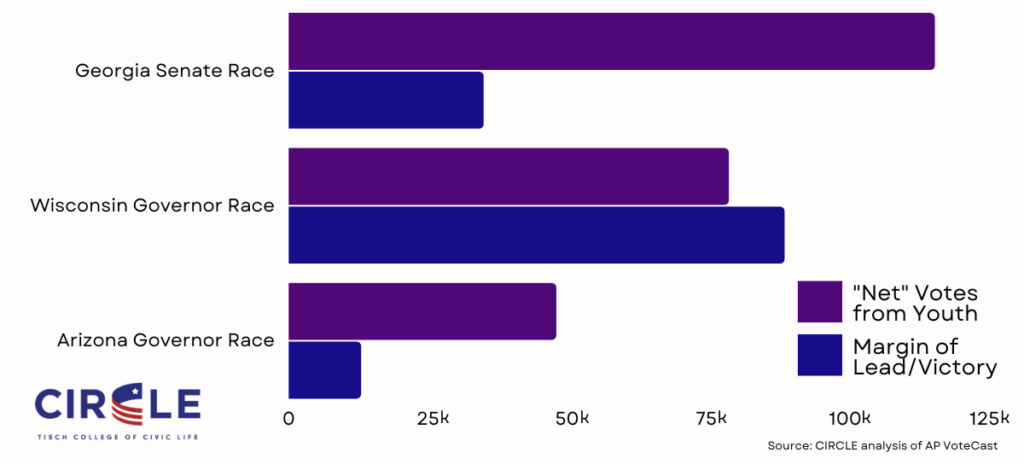 Young people's voices and votes are important everywhere around the country. But in some closely contested races, the youth vote can be especially influential and even prove decisive to election results. That was the case again in 2022, which serves as a reminder there's incredible—but often untapped—power in the youth electorate.
In the Georgia Senate race, young people's preference for Democratic incumbent Raphael Warnock meant that youth gave him more "net" votes than the vote margin in a race that is going to a runoff.

In the Wisconsin Governor race, the net votes from youth nearly made up the entirety of incumbent Tony Evers' close victory.

While the Arizona Governor race has yet to be called, if Democrat Katie Hobbs maintains her slim lead in the race, she will owe it largely to the support of youth.
Read Our Youth Votes and Margin of Victory Analysis
---
What's Next?
Growing Voters in 2022 and Beyond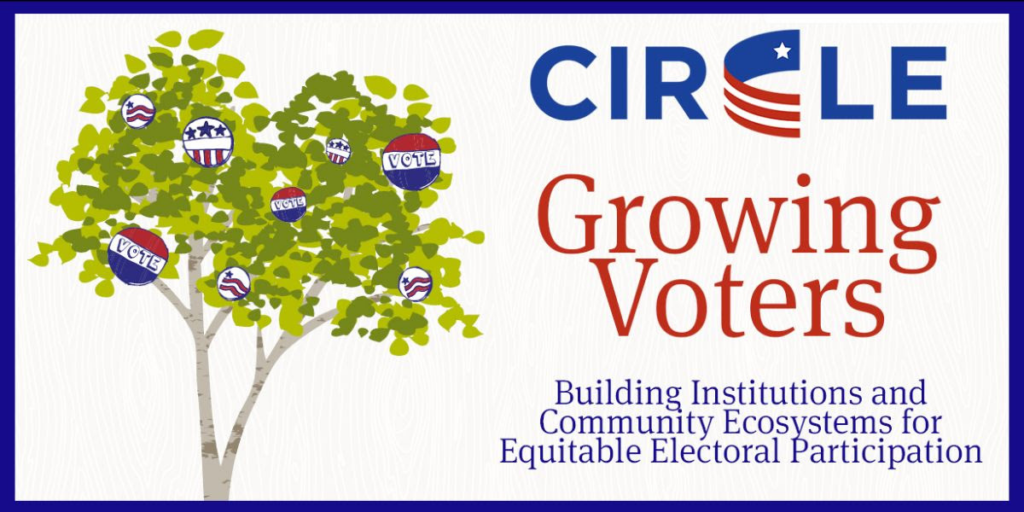 The continued trend of strong youth voting is a testament to the efforts of young people and of the many communities and organizations who supported their engagement. But there's still a lot of work to do to increase turnout and eliminate inequities in every election cycle.
We know what doesn't work: small incremental changes, disconnected efforts that only target some youth, and cyclical work that fades between election cycles. We need communities and institutions to come together, transform the way they approach bringing young people into elections. We call that work CIRCLE Growing Voters, and we believe it's central, not just to higher youth voter turnout in 2024, but to building a strong and equitable democracy.
Explore the CIRCLE Growing Voters Framework
---
CIRCLE in the News

Turnout among young voters was the second highest for a midterm in past 30 years
mm

Youth Voter Turnout in the 2022 Midterms Delivered Key Wins for Democrats
mm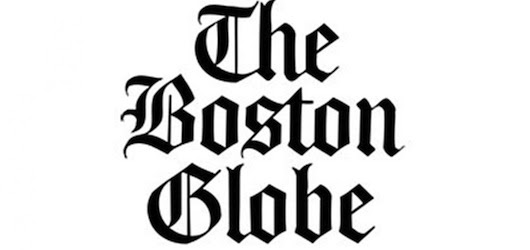 Youth turnout helped Democrats win key races on election night Tuesday, data show
mm
---
---
CIRCLE is part of the Jonathan M. Tisch College of Civic Life at Tufts University

---
Copyright © 2022 Center for Information & Research on Civic Learning and Engagement, All rights reserved.