Reposted from CATMA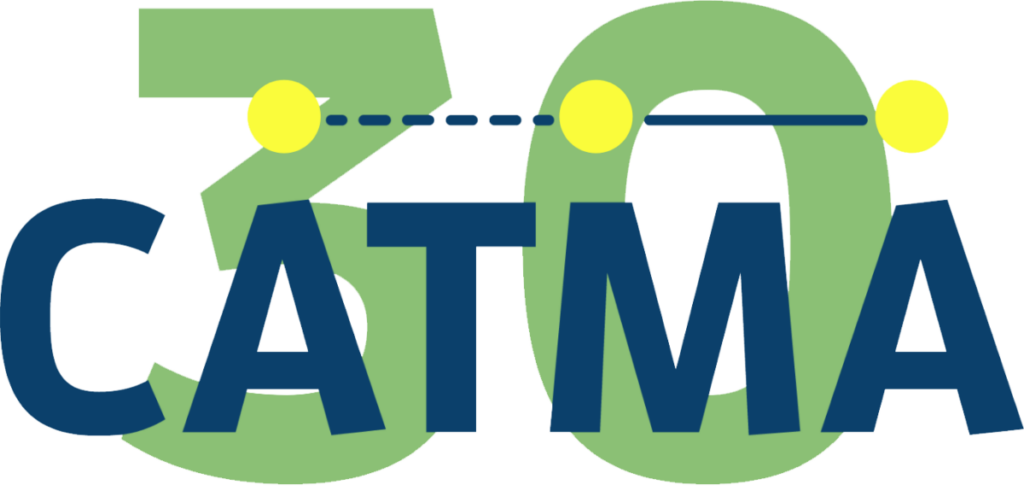 Help us
Get the wheels turning
on the next iteration of bikeshare.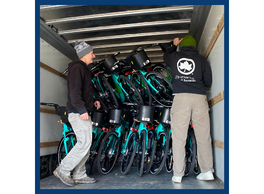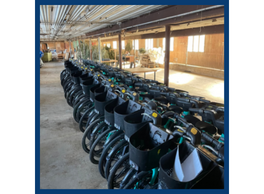 Bryan Davis of Chittenden Country Regional Planning Committee and Josh Katz of CATMA move Bolt Bikes off the street and into storage.
---
Take our bikeshare survey.
Complete our 5-minute, anonymous survey by December 9th for a chance to win one of two $50 gift cards from local bike shops Ski Rack and NorthStar. 
Thanks for your feedback — Sandy, Katie, Josh and Marlena
---
Copyright © 2022 CATMA, All rights reserved.
You are receiving this email because you are a CATMA member.
Our mailing address is:
CATMA
20 West Canal St, C9
Winooski, VT 05404