Reposted from Rokeby Museum

Fall Clean-Up Day
Saturday, November 5
9 AM-Noon
Help Rokeby Museum Close for the Season
Help us clean the grounds and close the buildings for winter. We will clean the farm buildings, rake leaves, and work on the trails. Feel free to join us anytime between 9 AM and Noon. If you have one, bring a rake. We'll provide coffee and donuts!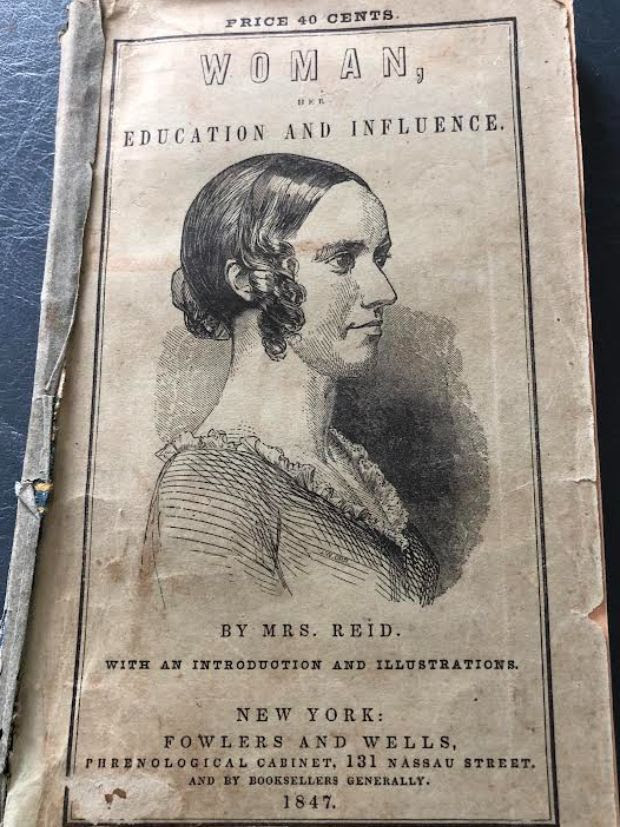 From the Collections
In 2021, Rokeby Museum began a project to catalog the book collection at the Museum. Volunteers are assessing and take a photograph of each book. Once completed, Rokeby will have a better understanding of the Robinson family's library, and we will be able to plan for the preservation needs of the collection and open the library to researchers.

If you are interested in volunteering please fill out a form on our website.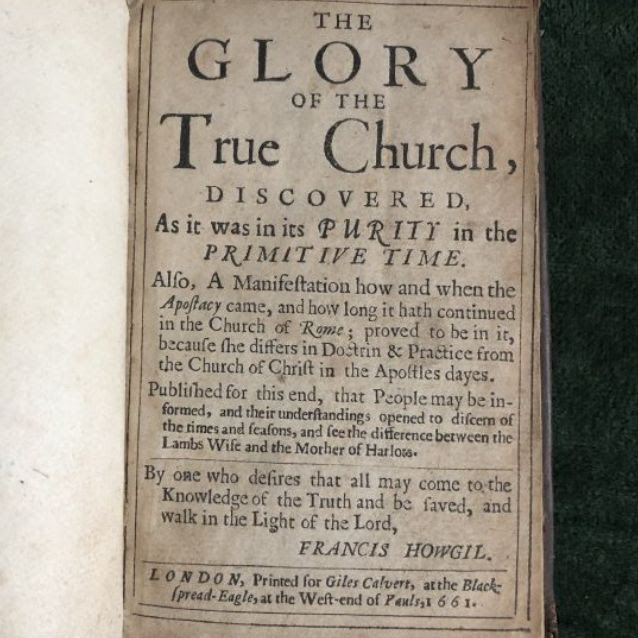 WORKSHOP
Teaching about Slavery, Whiteness, Racism, and the Underground Railroad in the North
Saturday, November 12, 9:00 am–2:00 pm
at Rokeby Museum
Cost: $175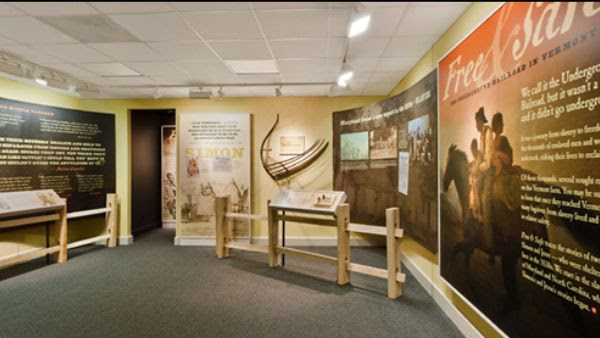 Copyright © 2022 Rokeby Museum All rights reserved.
ROKEBY MUSEUM • Lindsay Varner, PhD, Director
4334 Route 7 | Ferrisburgh, VT 05456 | 802.877.3406
Rokeby Museum is open daily 10–5 from mid-May to late October