Reposted from Post Landfill Action Network

We're Hiring an Advising Director
The PLAN Team is seeking to hire a new core team member to oversee the growth and development of our student advising system.
This position will focus on deepening relationships with students and staff in our campus network through regular digital connections as well as in-person meet ups. We are seeking an individual who will facilitate the development of a system for the expansion of our advising capacity. Apply by Monday, November 14th.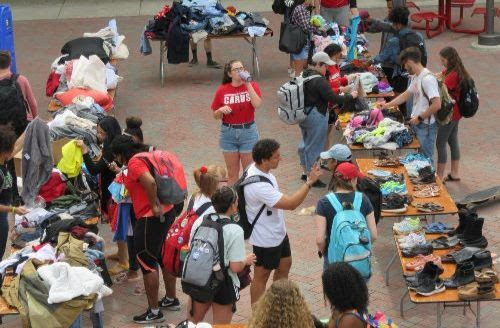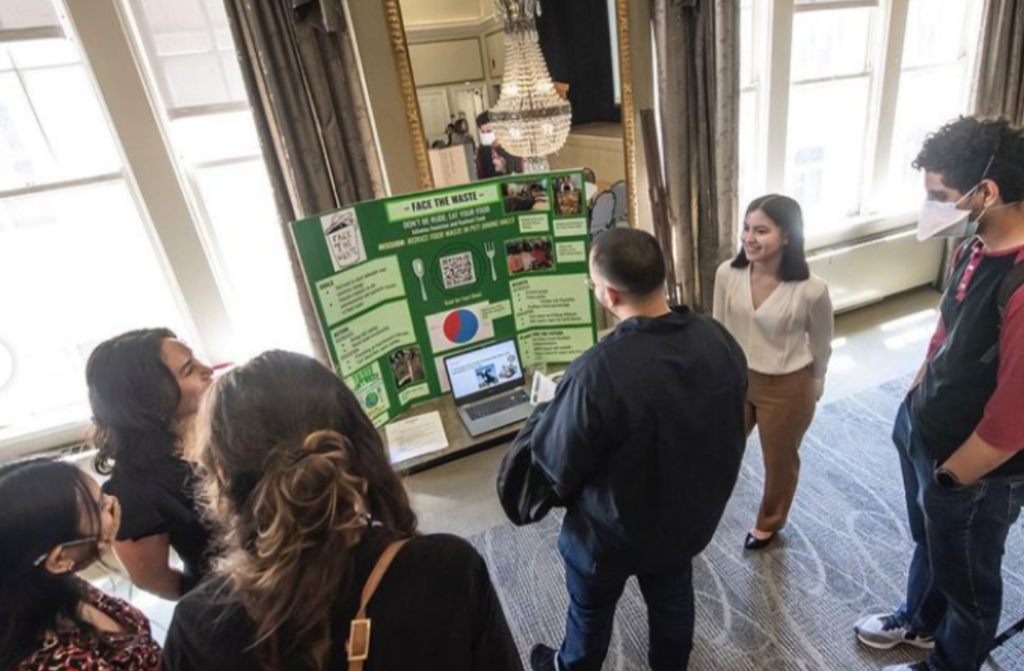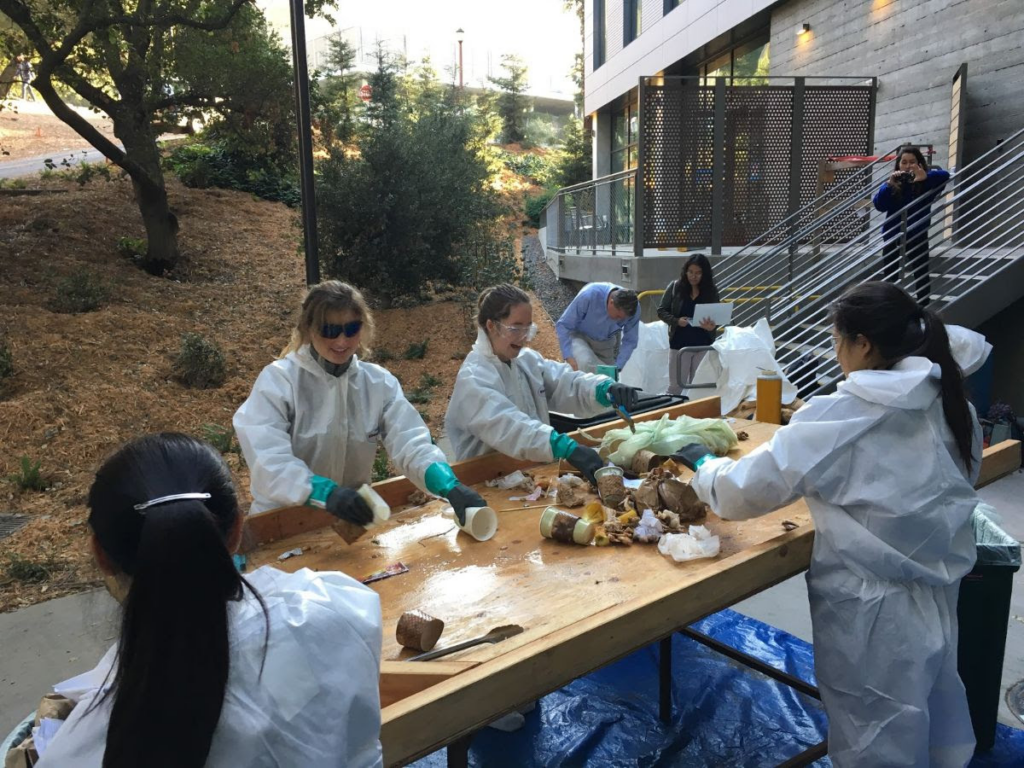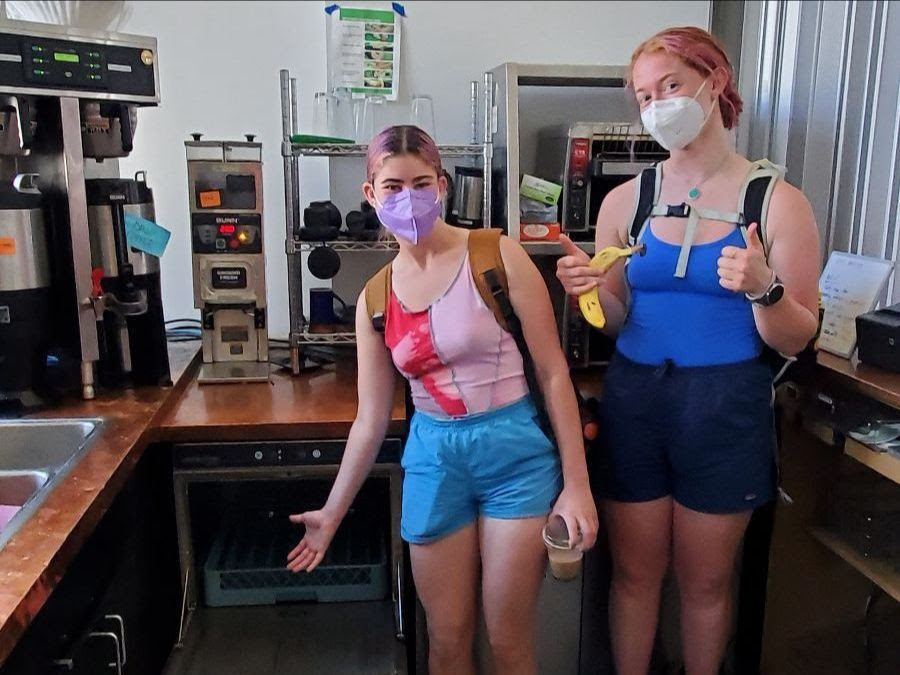 Preferred skills and experience
Ideal candidates for this position will demonstrate a passion for supporting student leadership, an understanding of zero waste and environmental justice, and strong creative problem solving skills. Additional preferred skills and experience include:
Advanced facilitation skills.
Skilled in social engagement and relationship building.
Strong written and verbal communication skills for working with a wide range of people.
Confidence in advising students and staff on campuses.
Zero waste program development and troubleshooting skills.
Experience with Google Drive, Zoom, a CRM tool, and Mailchimp, or the initiative to learn.
Experience with leadership in zero waste programs on a college campus.
Experience working on collaborative efforts across college campuses.
Experience with any of PLAN's programs.
Logistics
Hours per week: This is a full-time, salaried position. All full time team members work an average of 35 hour per week with flexible scheduling and open PTO. Due to the nature of working with students, regular schedules may include work in evenings and on weekends. 
Start Date: Early January 2023
Location:  Most of our work is done remotely. Location for this position is flexible with a preference for candidates in Philadelphia, PA and/or willingness to relocate to Philadelphia for at least the first year of employment. 
Compensation: Baseline salary of $40,000 with additions made at the time of offer depending on the area living wage of the chosen candidates location. 
Benefits: Highlights include…

Fully paid healthcare, vision and dental plans with dependant coverage
Electronics stipend to cover expenses such as a computer, headphones etc.
Work from home stipend to cover expenses to support comfortable working from home including a desk, chair, and even massage and body comfort support.
Training fund for personal development