Reposted from CIRCLE

ENTER FOR INFORMATION & RESEARCH ON CIVIC LEARNING AND ENGAGEMENT
AROUND THE CIRCLE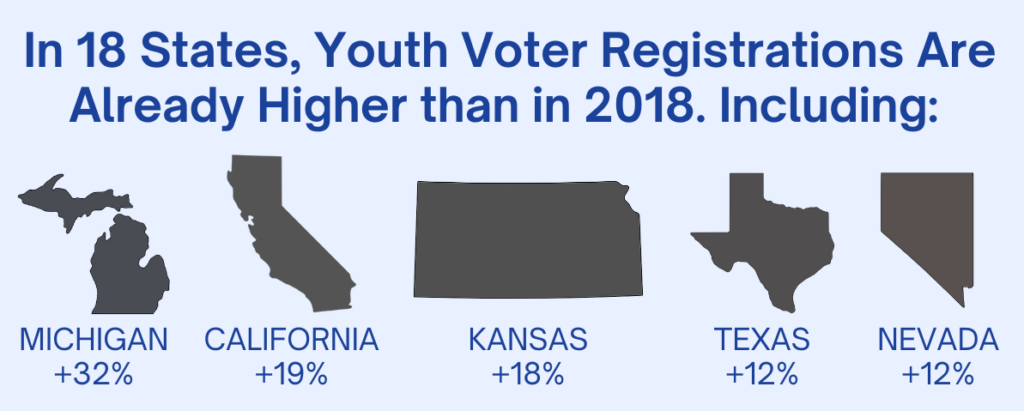 State by State: Youth Voter Registration
Our latest analysis of youth voter registration compares September 2022 to November 2018 and finds that, in 18 states, there are already more youth ages 18-24 registered to vote than there were in the previous midterm elections. But among newly eligible voters (ages18-19) it's a different story: only 9 states have surpassed their 2018 numbers, and most states are far behind just weeks away from registration deadlines.
Explore All the Data and See How Your State is Doing
Youth Want to Run for Office,
But Need Support to Overcome Barriers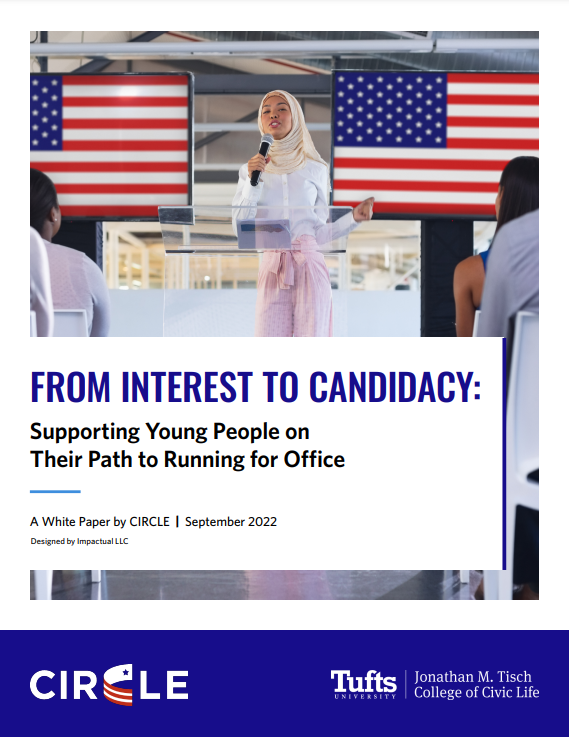 Young people can shape our elections and democracy by voting or by running for office and being on the ballot themselves! Our new white paper "From Interest to Candidacy" highlights that many youth express a desire to run for office in the future, especially youth of color and LGBTQ+ youth. But they perceive and face multiple barriers that communities and institutions can help to address through explicit encouragement, support, and pathways to elected office.
Read Our Paper on Youth Running for Office
More CIRCLE Research
Vote by Mail Critical to Young Asian Voters
Our latest analysis highlights that Asian American youth voted by mail or by dropping off their ballot at a higher rate than other groups of youth in 2020, and many plan to do so again in 2022. However, laws in some states limiting mail-in voting or ballot box locations may threaten the participation of this rising electoral force.
Study: Civic Education in Rhode Island
We partnered with the Rhode Island Civic Learning Coalition (RICLC) for a study on the state of civic education in Rhode Island. Based on surveys with students, teachers, and administrators, our final report offers findings and recommendations for how to support more equitable civic learning in Rhode Island and beyond.
CIRCLE in the News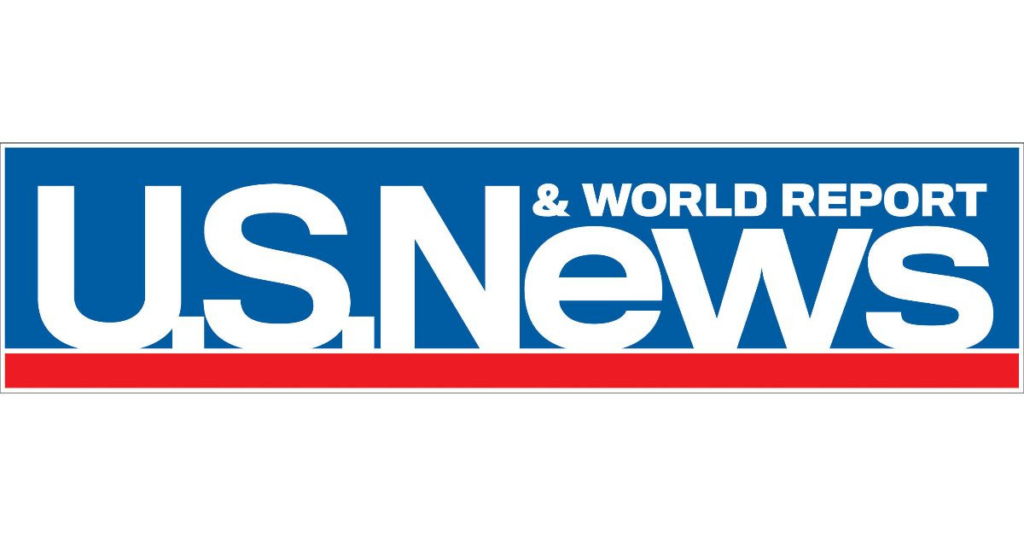 'Pink Wave' Poised to Upend Republican Midterm Prospects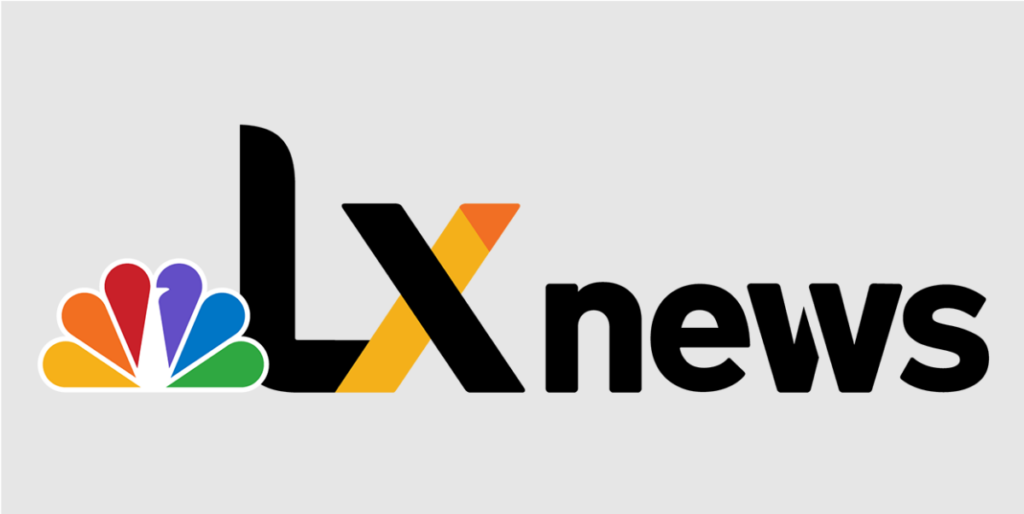 It's National Voter Registration Month: What You Should Know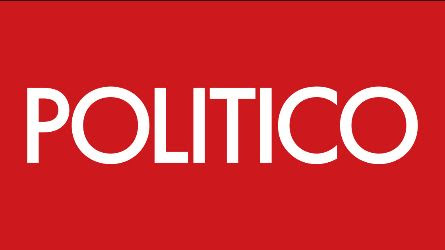 What the numbers really say about abortion and Democrats in the midterms
CIRCLE is part of the Jonathan M. Tisch College of Civic Life at Tufts University\

Copyright © 2022 Center for Information & Research on Civic Learning and Engagement, All rights reserved.