Reposted From: Rokeby Museum

E-Bird Workshop
September 24th
9 AM – 10:30 AM
Calling all birders and citizen scientists! Gather at Rokeby on Ferrisburgh Day Weekend to learn how to use eBird. This exciting app can enhance your birding experience while contributing valuable information to a worldwide conservation database. All you need is a well-charged electronic device. eBird can be used on a pc, tablet, android, or smartphone and by people at all levels of "computer literacy" and birding experience. Jacob Crawford of Green Mountain Audubon and Dean Leary, Trustee at Rokeby Museum, will lead the workshop.

Free event with limited space – Register and learn more here: https://www.eventbrite.com/e/ebird-program-tickets-415541294197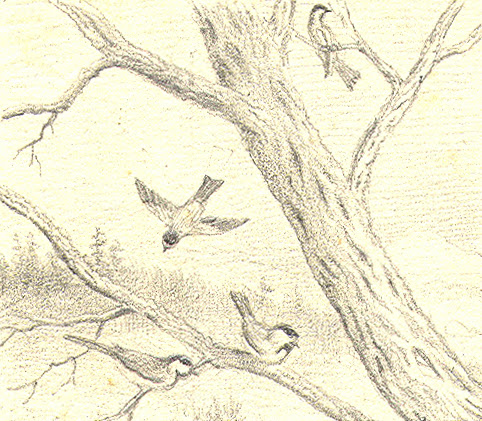 Ferrisburgh Day at Rokeby Museum
September 25th
10 AM – 5 PM
Free admission day at Rokeby! Come get your Ferrisburgh Day Passport stamped, search the grounds to play Rokeby Bingo, join a pick-up round of badminton on the lawn, and color on our giant harvest mural! Enjoy a leisurely stroll on the Green Trail to view the autumn story walk, Owl Moon, or explore our two exhibits on view in the Education Center: Dissent! Abolition and Advocacy in Print, and Free & Safe.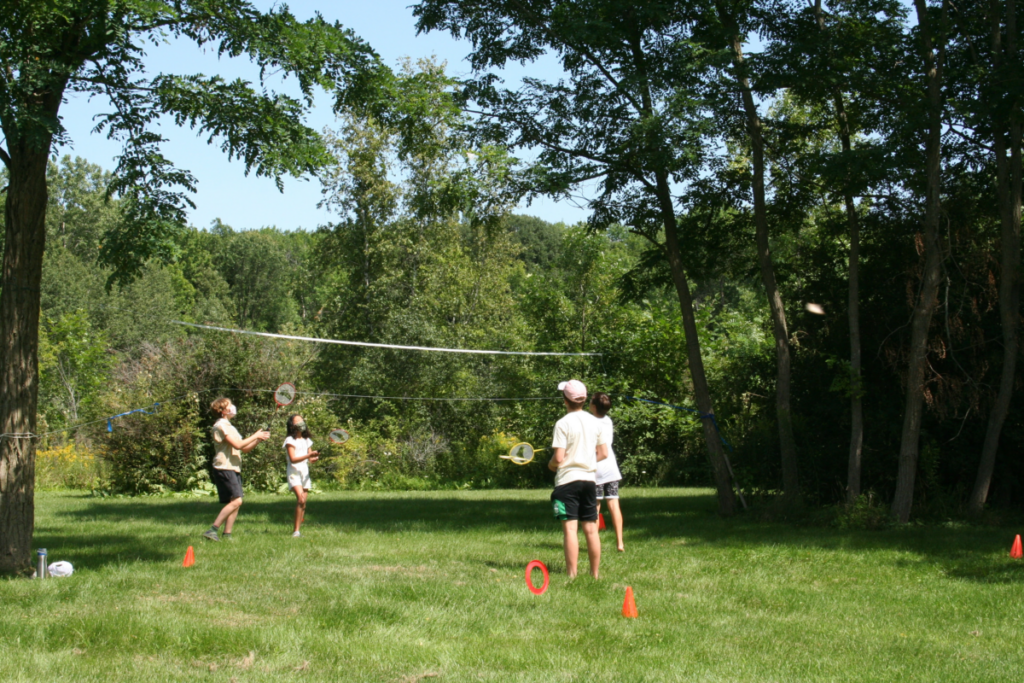 Tickets Available

"Abolition and the Press: The Moral Struggle Against Slavery"

Lecture with Ford Risley, Distinguished Professor of Communications, Penn State University

October 6, 7:00–8:30 pm
Axinn Center at Starr Library, Middlebury College

FREE, registration required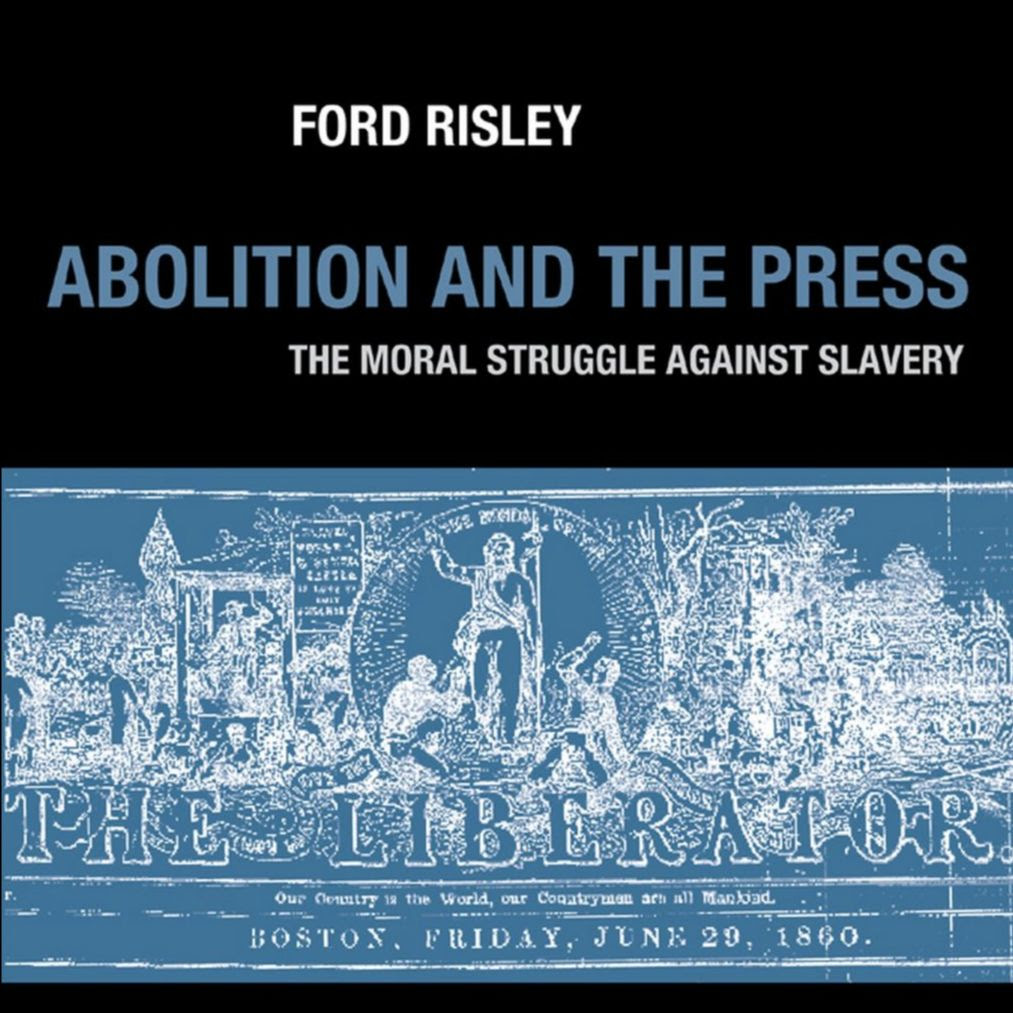 Rokeby Museum and Middlebury College's American Studies Program invite you to a lecture by distinguished professor Ford Risley as part of the Museum's 2022 exhibit, Dissent! Abolition and Advocacy in Print. Prof. Risley will explore how abolitionist newspapers played an essential role in opposing slavery in the decades before the Civil War. Some 40 newspapers were founded with the goal of promoting the emancipation of more than three million slaves in the United States. At a time when most mainstream publications either supported slavery or ignored the subject, abolitionist newspapers were an unmistakable voice of outrage. They provided an editorial platform for the movement's leaders, publicized the work of antislavery societies, and spread the news about the treatment of Blacks. The abolitionist press helped keep the issue of slavery before the public through the war when the institution was ended by the Thirteenth Amendment.
This talk is free to the public but registration is required.
Supported in part by Vermont Humanities, Middlebury College's American Studies Program, and Rokeby Museum.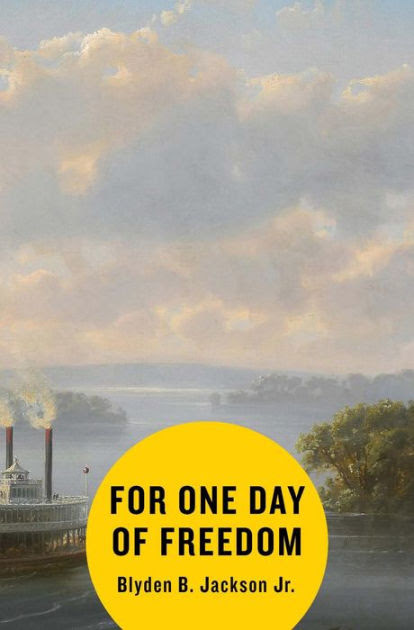 VIRTUAL LECTURE:
Blyden B. Jackson Jr.'s posthumously released novel, For One Day of Freedom
Thursday, September 29, 6:30 pm
via ZOOM
FREE – Pre-registration is required
For One Day of Freedom, Blyden Jackson's third and final novel, published posthumously, is an epic tale of a young man's attempt to escape slavery. Blyden was a civil rights activist in the 1960's who made his home in Vermont from 1981 to 2002. Join Rokeby Museum and Treleven Farm for a discussion about the book led by contributors to Jackson's final publication and the book's publisher.

Discussion Led by:

Jane Clark Jackson (foreword) married Blyden Jackson in 1975. They made their home in New York, Vermont, and New Jersey until Blyden's death in 2012. As a nurse-midwife she adapted a British medical dictionary for American usage, The New American Pocket Medical Dictionary and wrote and edited a compendium of resource information for nurses, The Whole Nurse Catalog .
Brandyn Adeo, PhD (afterword) is an associate professor of philosophy at Raritan Valley Community College in Somerville, New Jersey. He received his PhD in philosophy from the New School for Social Research. His dissertation is entitled "The Revolution Must Be Funny: The Liberatory and Revolutionary Power of Comedy." He also performs with his band, Universal Rebel, under the name Adeo. Aaron B. Jackson
Aaron B. Jackson, son of Blyden Jackson, is a poet who has been published in more than fifty publications, at times using the pen name Middlepoet. He is the former Poet Laureate of Jersey City, NJ. His poetry has been exhibited in Finland's Pori Art Museum as part of a multimedia collaboration with photographer Chi Modu and motion artist Jan Tompkins and he has twice been the recipient of grants from the Puffin Foundation.

Gabriel Levinson
Gabriel Levinson is the publisher and founding editor of ANTIBOOKCLUB, a Brooklyn-based independent press. He teaches in New York University's Center for Publishing and is a senior production editor for Penguin Random House.

About the Author:
Blyden B. Jackson, Jr.
Blyden B. Jackson, Jr. (1936–2012) was a civil rights activist who served as a founder of the New Haven, Connecticut, chapter of the Congress of Racial Equality (CORE) before founding and becoming chairman of the East River chapter of CORE, located in Harlem. In his life he was a husband and a father, a community organizer, a builder, a marine, an emergency medical technician, a coach, and a teacher, among a plethora of other titles. His previous books are the novels Operation Burning Candle and Totem.
WORKSHOP
Teaching about Slavery, Whiteness, Racism, and the Underground Railroad in the North
Saturday, November 12, 9:00 am–2:00 pm
at Rokeby Museum
Cost: $175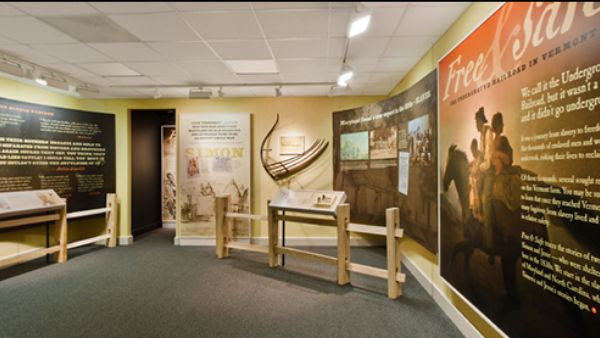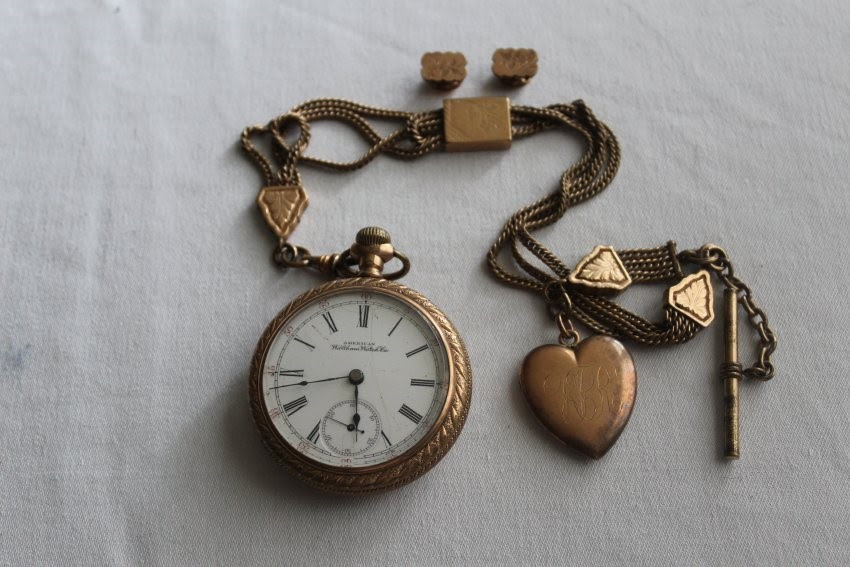 From the Collection at Rokeby
Rokeby volunteer, Ellen Thompson, discovered this pocket watch in a box with miscellaneous household items. The watch belonged to Rowlie Robinson (4th generation).  Attached to the watch is a small locket with a picture of his wife, Elizabeth Donoway Robinson. The watch is now cataloged as part of the family collection.
Copyright © 2022 Rokeby Museum All rights reserved.
ROKEBY MUSEUM • Lindsay Varner, PhD, Director
4334 Route 7 | Ferrisburgh, VT 05456 | 802.877.3406
Rokeby Museum is open daily 10–5 from mid-May to late October