Reposted From: The Post-Landfill Action Network
Register today for PLAN's annual
Students for Zero Waste Conference!

The Students for Zero Waste Conference will be taking place from Wednesday, November 9th to Sunday, November 13th!
Since 2014, SZW has served as a space for community-building and solution sharing to push the movement forward. It prioritizes "walking the walk" of Zero Waste and centering the needs of those most impacted by the Waste Crisis and systems of oppression.
SZW 2022 is back in a hybrid format! We will be sharing a series of live, digital student panels on the 9th and 10th. Over the conference weekend, tune in to our digital conference platform for live-streamed sessions, events, and networking. Additionally, we will be hosting a small in-person gathering with local campuses in Philadelphia November 11-13.

Volunteers help make SZW possible! If you're local to Philly, join us in-person to support with registration or set-up. If you'd like to be involved virtually, help out with outreach or day-of tech support. All volunteers will receive a free conference ticket!Reach out to our Events Director Ramiro if you are interested in offering your time to SZW.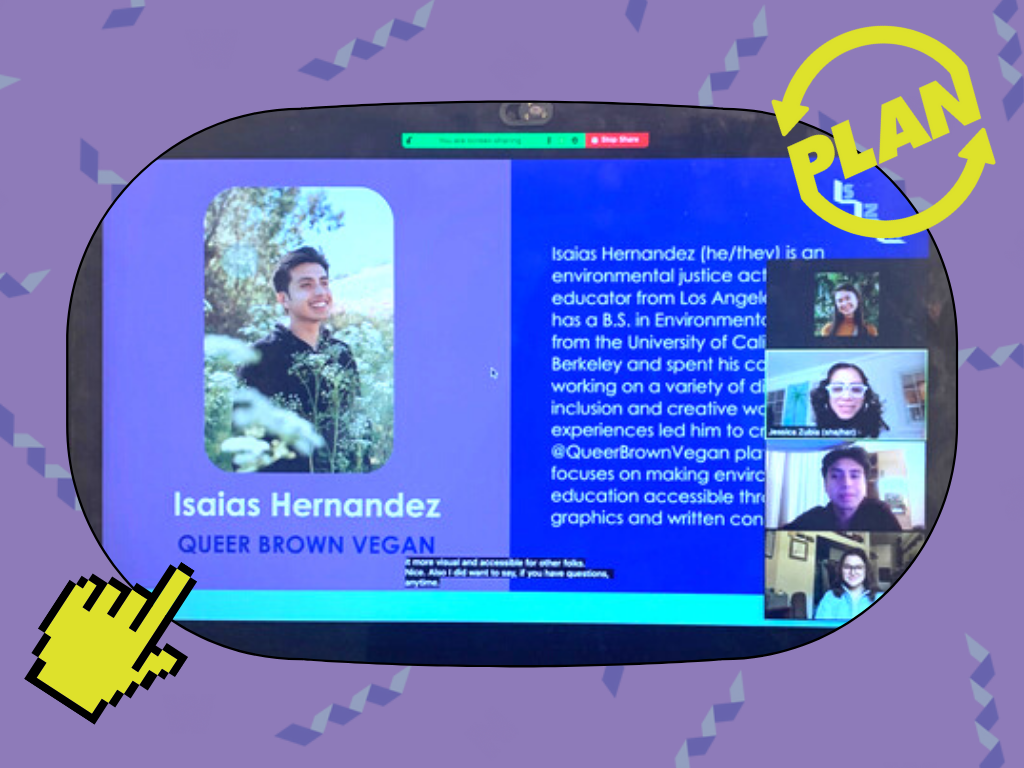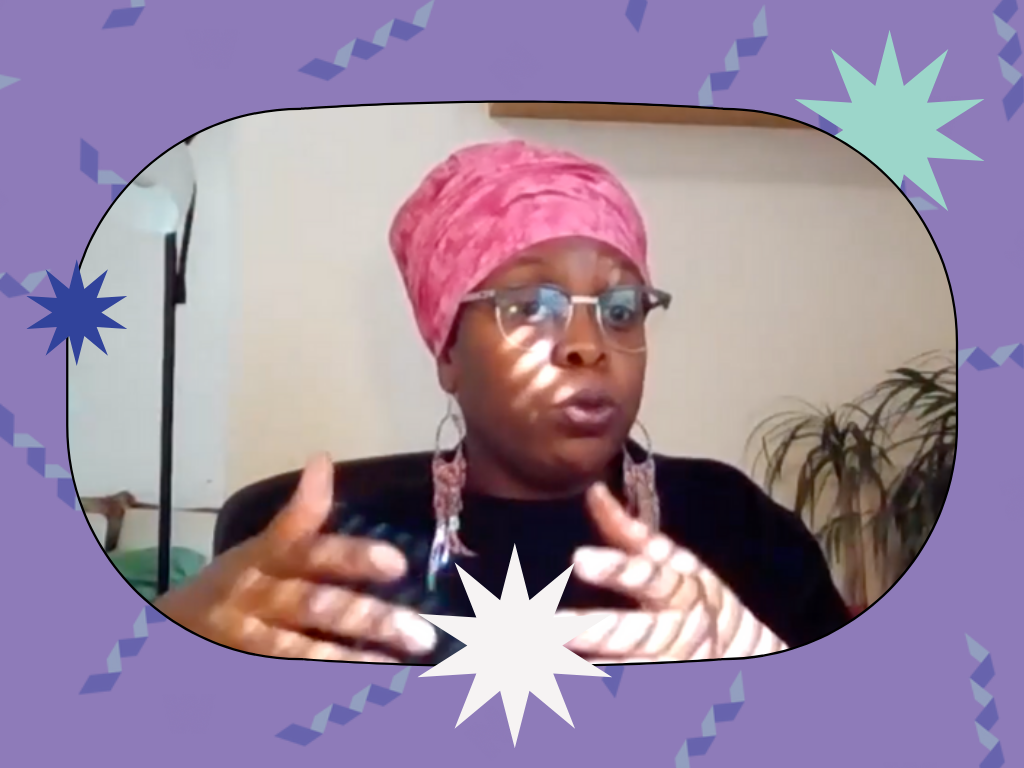 Registration is open now! We are offering tickets with sliding-scale pricing, including discounts for all students at member campuses(discount code is accessible from the Member Hub)!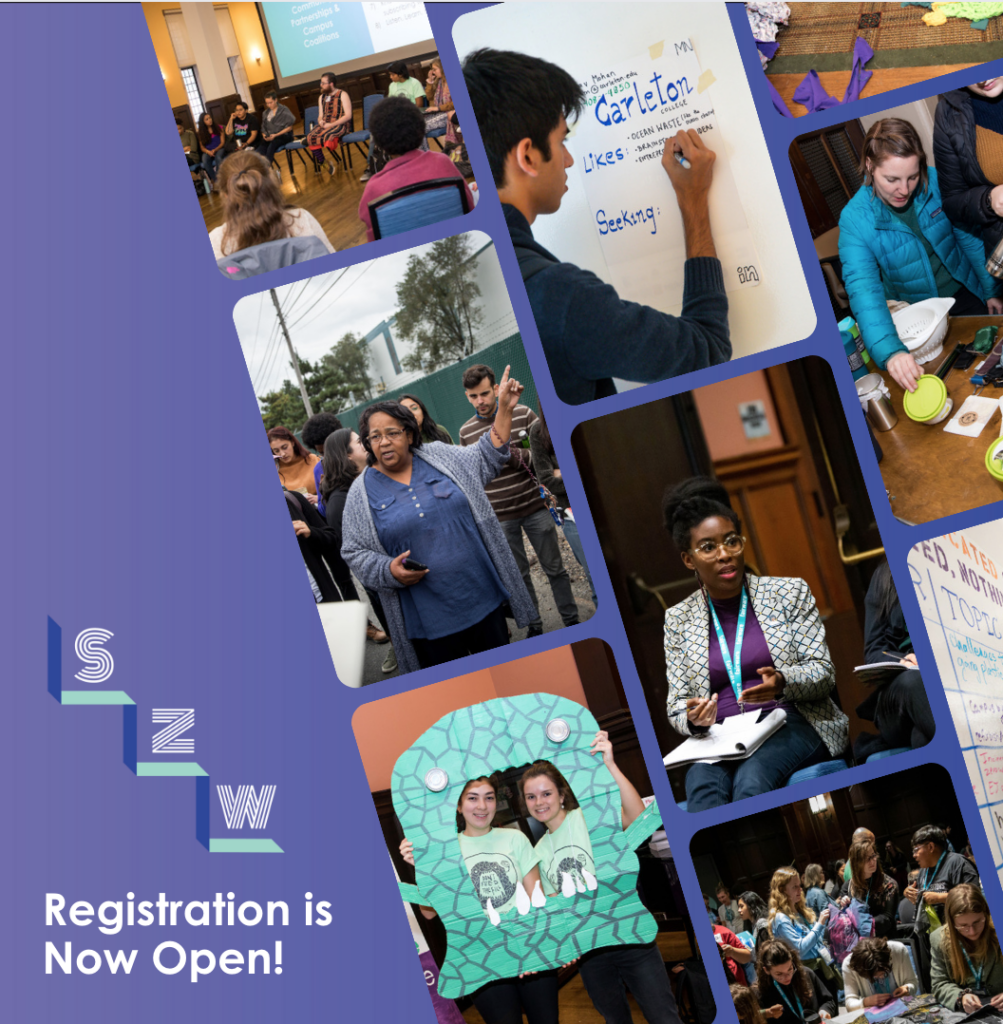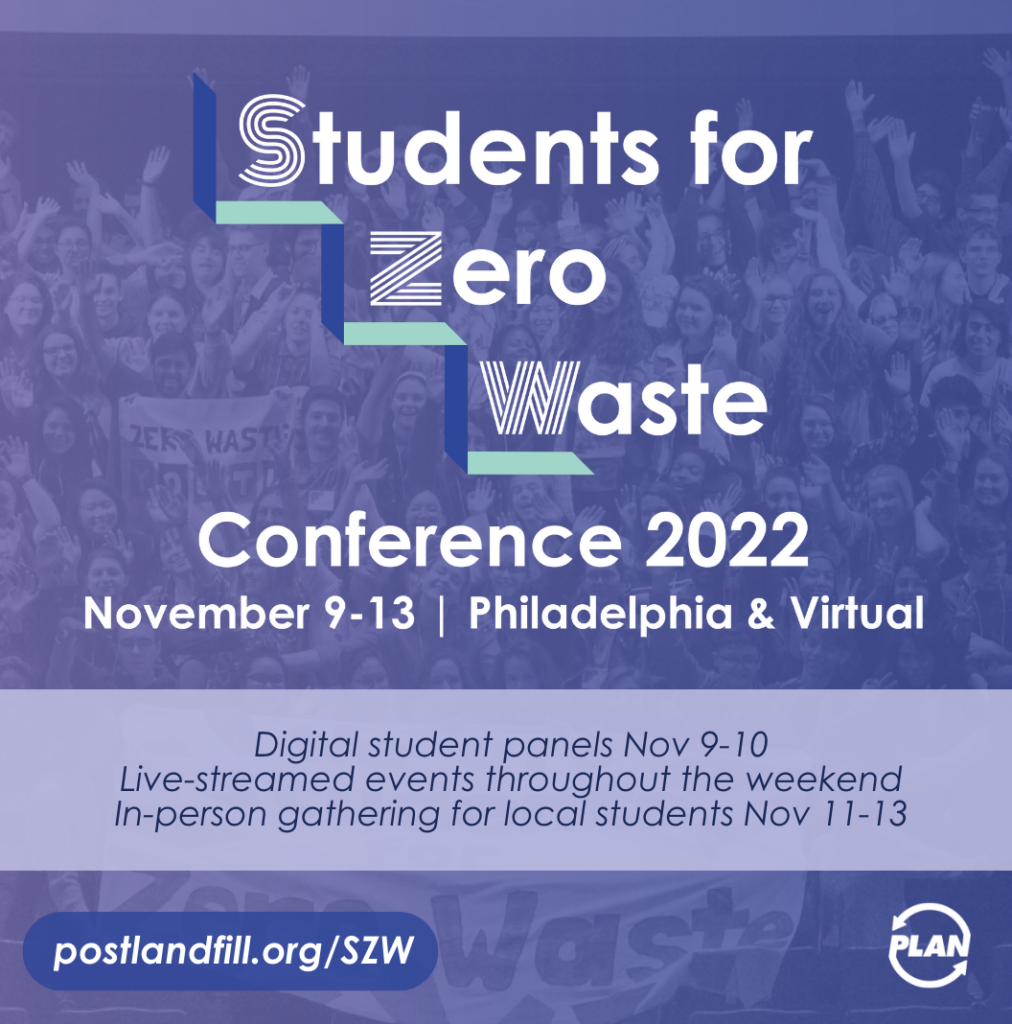 Thank You to our 2022 Sponsors

Copyright © 2022 PLAN: The Post-Landfill Action Network, All rights reserved.
We send this monthly newsletters to friends and supporters of the Post-Landfill Action Network.
Our mailing address is:
PLAN: The Post-Landfill Action Network
1 Washington Street Mills
Suite 320
Dover, NH 03820