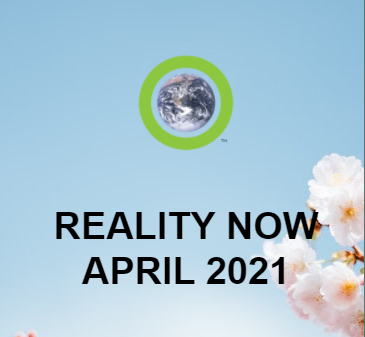 Welcome to the April 2021 edition of Reality Now.
---
BLOG HIGHLIGHTS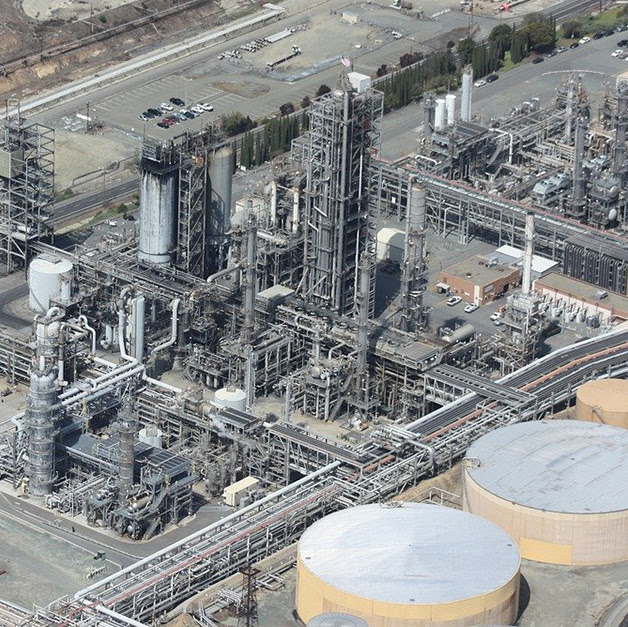 ENVIRONMENTAL RACISM: WHAT IT IS AND HOW YOU CAN FIGHT IT
We can't truly move forward as a movement without acknowledging our shared past and working to solve its most fundamental problems.
THE AMERICAN JOBS PLAN IS THE PLAN WE'VE BEEN WAITING FOR
President Biden's plan to build back better will put millions to work, confront the climate crisis, and tackle systemic racism in America.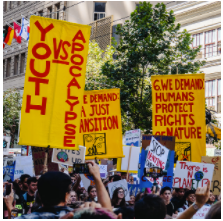 WHY ARE YOUNG PEOPLE ENERGIZED ABOUT CLIMATE?
A growing demand for intergenerational justice and the opportunity to build a brighter future are fueling the meteoric rise of the youth climate movement.
OUR RIGHT TO A SAFE, SUSTAINABLE FUTURE IS BEING BATTLED OUT IN THE COURTS
We are at a pivotal moment. Accountability for the crisis and how to move forward are being litigated in the courts.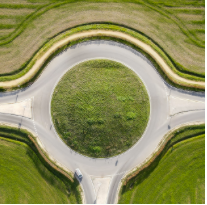 MODERNIZING OUR INFRASTRUCTURE THE CLIMATE-SMART WAY
A green infrastructure plan means more jobs, lower emissions, greater equity, and healthier communities. Who doesn't like a win-win-win-win?
---
We're excited to share new, informative content and ways to take climate action in this critical year! In the meantime, check out the Climate Reality blog for our latest posts and ways to get involved in the movement for solutions.
---
HIGHLIGHTS FROM SOCIAL
---
WHAT YOU CAN DO NEXT
Becoming a monthly donor helps us spread the truth about the climate crisis and mobilize people to take action at this critical moment.
DONATE NOW
Our grassroots chapters across the United States are fighting for clean energy and practical solutions to the climate crisis. Check to see if you have one near you! 
LEARN MORE
Take action today. Join us in calling on the Senate to build a stronger and more representative democracy by passing the For the People Act. 
SIGN TODAY
---
Facebook | Twitter | Instagram | LinkedIn
Contact Us | Privacy Policy
©2021 The Climate Reality Project
The Climate Reality Project
555 11th Street NW
Suite 601
Washington, DC 20004
United States