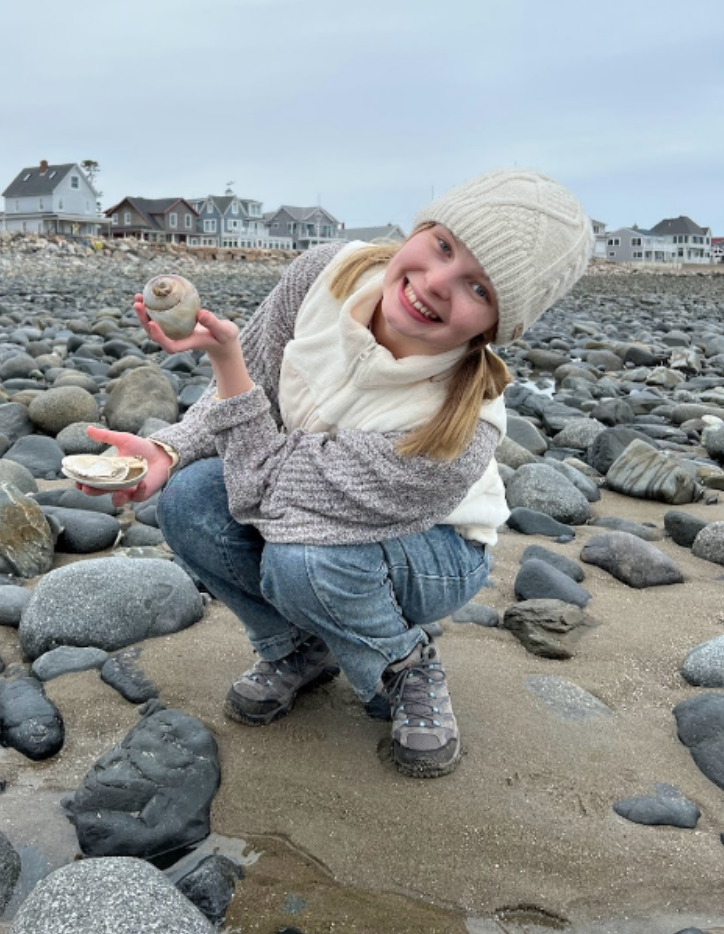 My love and dedication for environmental issues started at a young age. I grew up spending my summers in Wells, Maine, home to the Rachel Carson National Wildlife Refuge. From a young age I knew who she was, her powerful environmental legacy, and from there grew a love and passion for conserving and advocating for wildlife and the natural world.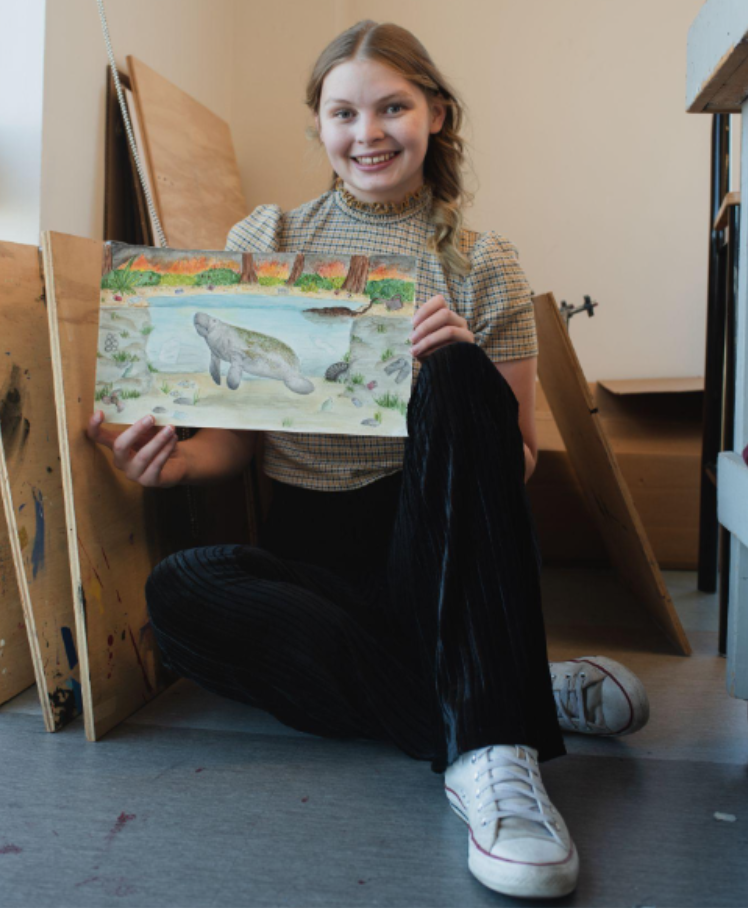 My formal education in environmental issues didn't really start until college. I have always had a deep interest in it, but during middle and high school I wasn't the best at science so I strayed more towards the arts. Here at Champlain I began my journey in an interdisciplinary study of visual arts and environmental policy. One of my favorite parts of my studies has been creating naturalist illustrations of some of Vermont's beautiful species. I aim to show people that all animals and nature are worth protection through the beauty and intimacy of visual art. As another one of my idols Steve Irwin once stated, "If we can teach people about wildlife, they will be touched. Share my wildlife with me. Because humans want to save things that they love."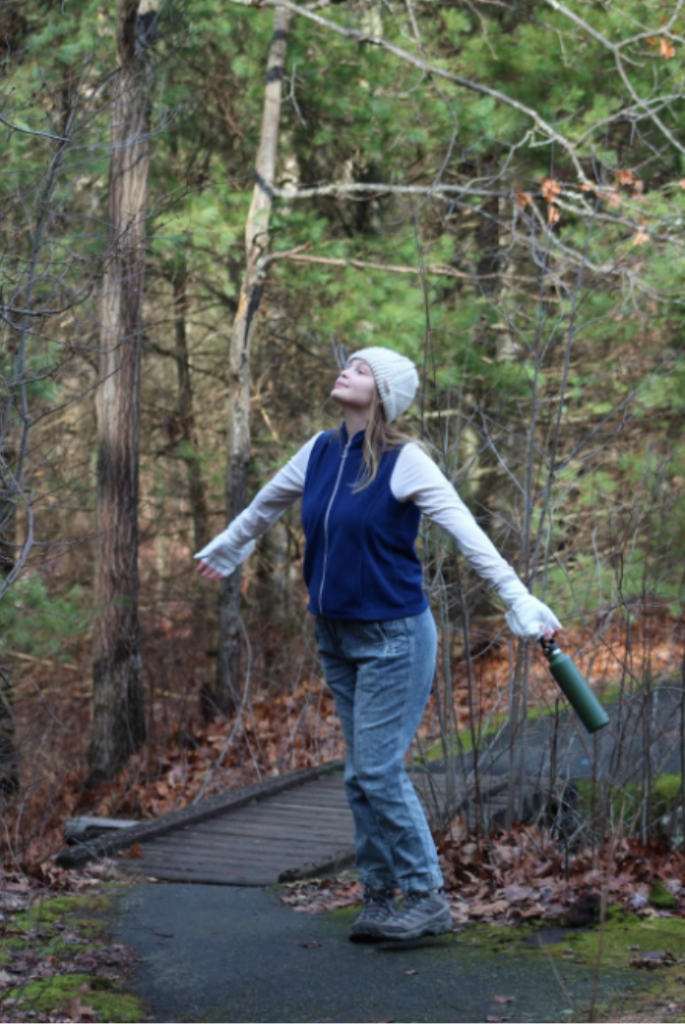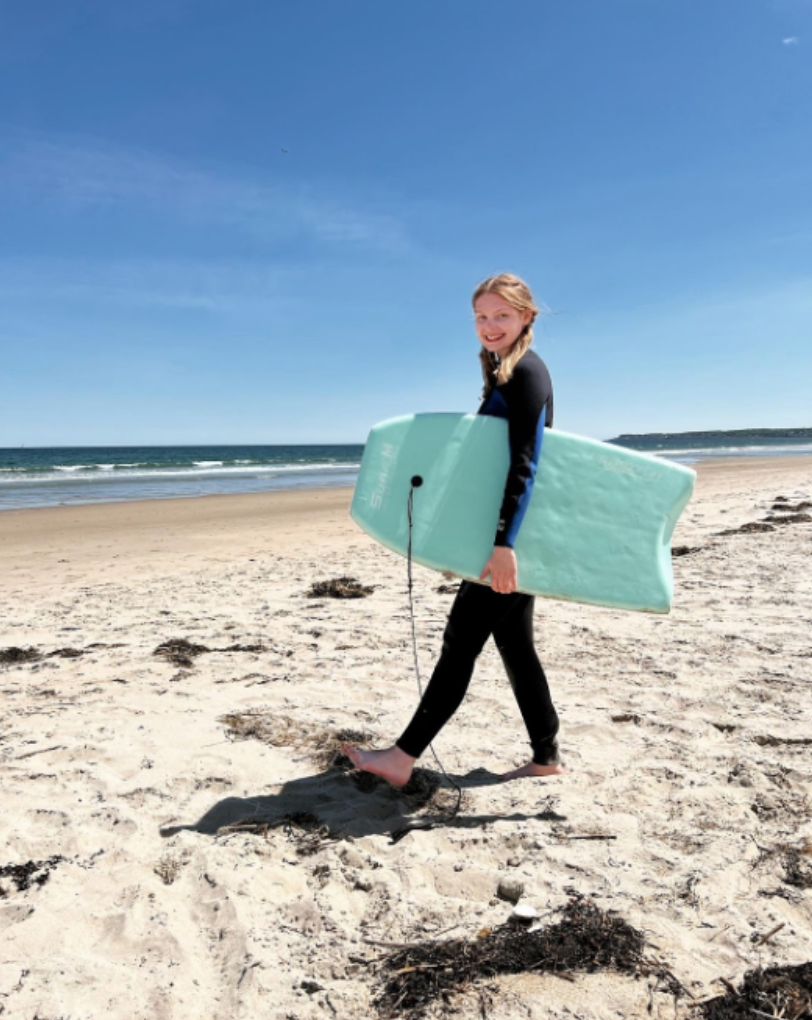 When I learned about Eco-Reps, I was instantly drawn to being a part of a group of likeminded and passionate individuals when it comes to environmental protection and living sustainable lifestyles. I loved getting the opportunity to become a peer educator on campus, and also learn from so many incredible guest speakers and leaders in the world of sustainability and environmental awareness. I have learned so much about community organization in Eco-Reps, both here at Champlain and in the greater Burlington area. I am thankful to be connected to so many individuals who are so interested and invested in making the world a better place.
Written by Emma Dannenberg, March 2023