Reposted From Climate Journal Project

---
Dear Climate Journal Family, 
Click to be directed to updates on our: 
Events ◉ Journal Prompts ◉ Climate Leaders
DECEMBER UPDATES
The holidays are filled with fantastic feasts, time with family and friends, and memorable moments that last a lifetime. CJP offers some following eco-friendly practices during this time: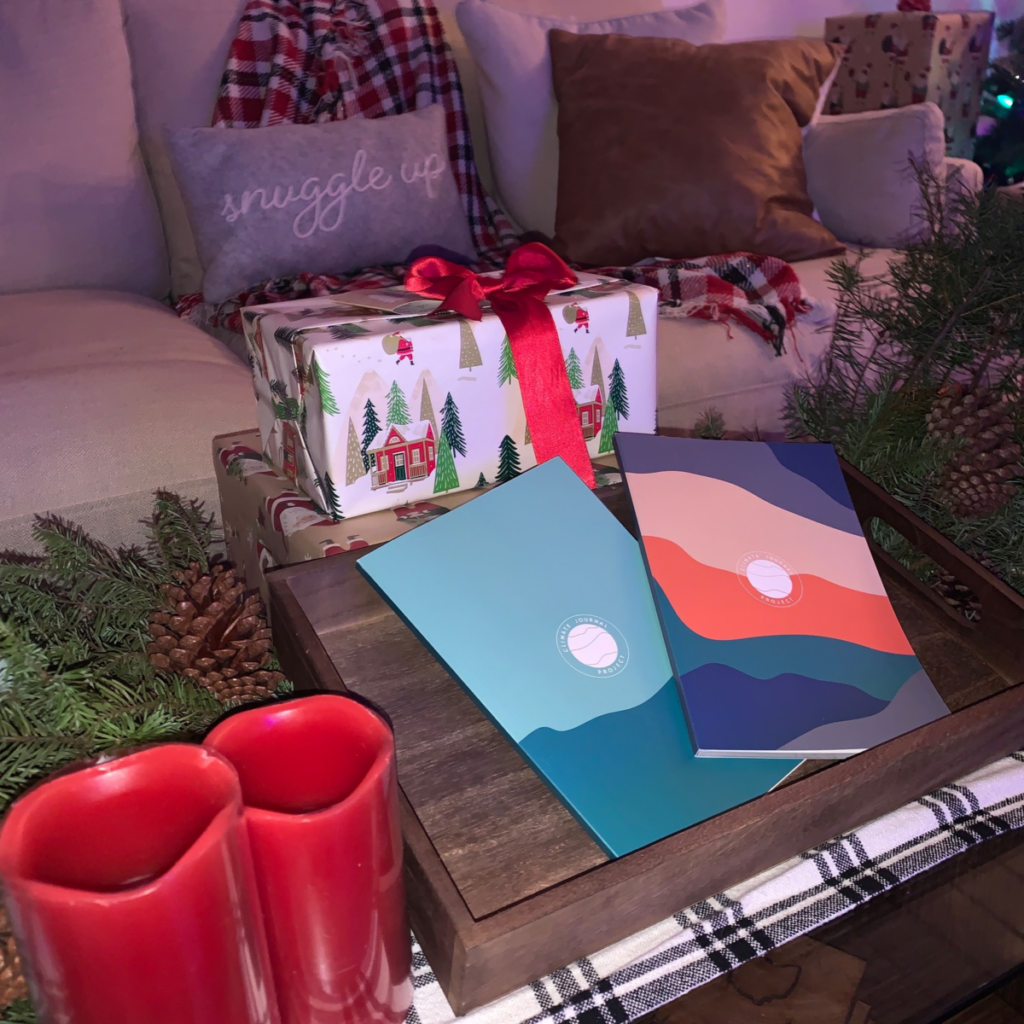 Check out reusable gift wrap options (Fabric is a popular reusable substitution or pre-loved bags)

One of our favorite eco-gifts involve gifting experiences rather than material items!

If possible, train travel or car pooling are possible local travel options that cuts the amount of CO2 when it comes to holiday travel
When it comes to decor, local Christmas tree shops may have leftover branches and natural wreath materials!
Staying creative and planning ahead will certainly help folks reduce their waste and carbon footprint during this time. 
lll
We wish you happy holidays and remember to join the race to make the world a better place!
ACCESS CJP'S WELLNESS RESOURCES HERE 
---
Host a Journal Circle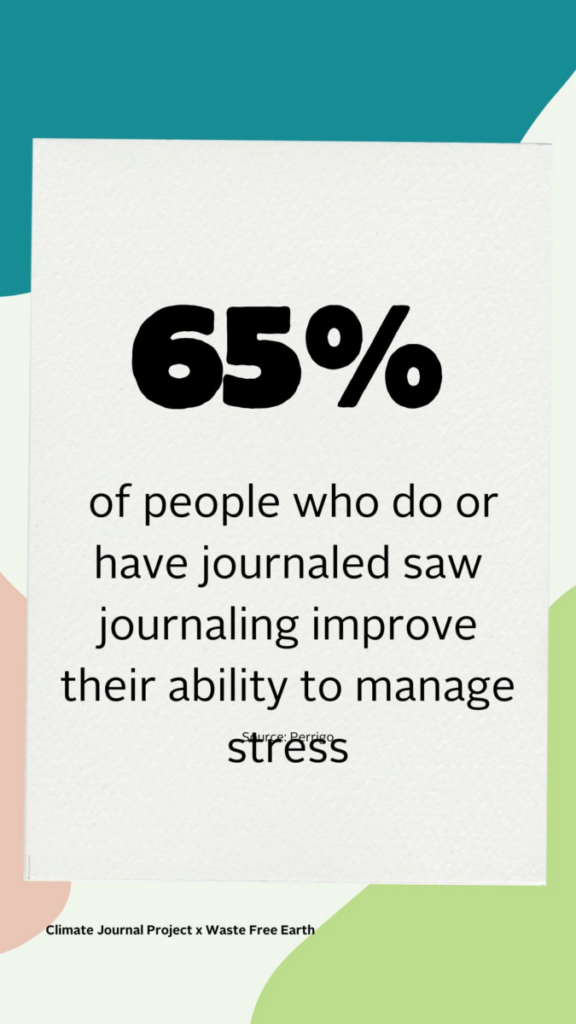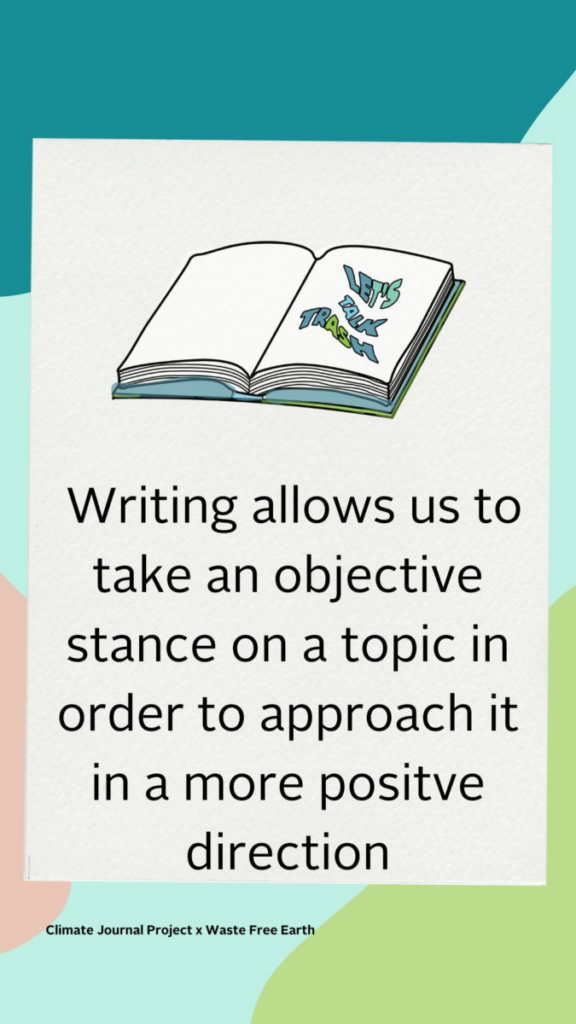 If you'd also like us to host a session for your organization, feel free to get in touch with us at hi@theclimatejournalproject.com 
---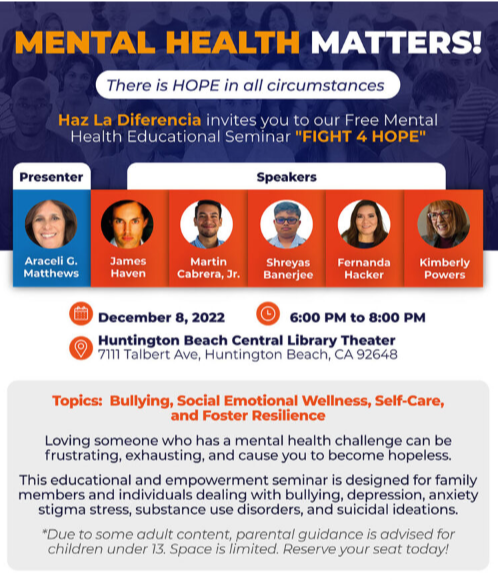 MENTAL HEALTH MATTERS
Attend this FREE educational seminar with Haz La Diferencia to learn about subjects including bullying, social emotional wellness, self-care, and building resilience.
Date: Thu, December 8, 2022
Time: 6:00 PM – 8:00 PM PST
Location: Huntington Beach Central Library Theater 7111 Talbert Avenue Huntington Beach, CA 92648
lll
lll
---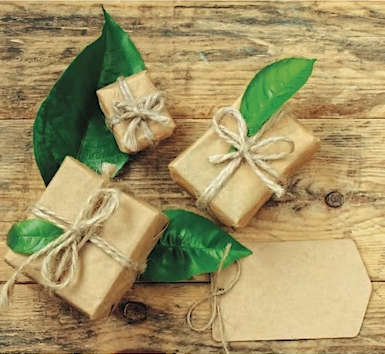 lll
May All Your Holidays Be Green
Join the Accelerate Neighborhood Climate Action Redlands and learn about microplastics, reducing trash and how to embrace a greener holiday Season!
Date: Wed, December 7, 2022,
Time: 6:00 PM – 7:30 PM PST
Location:  Redlands Community Center 111 West Lugonia Avenue Redlands, CA 92374
lll
---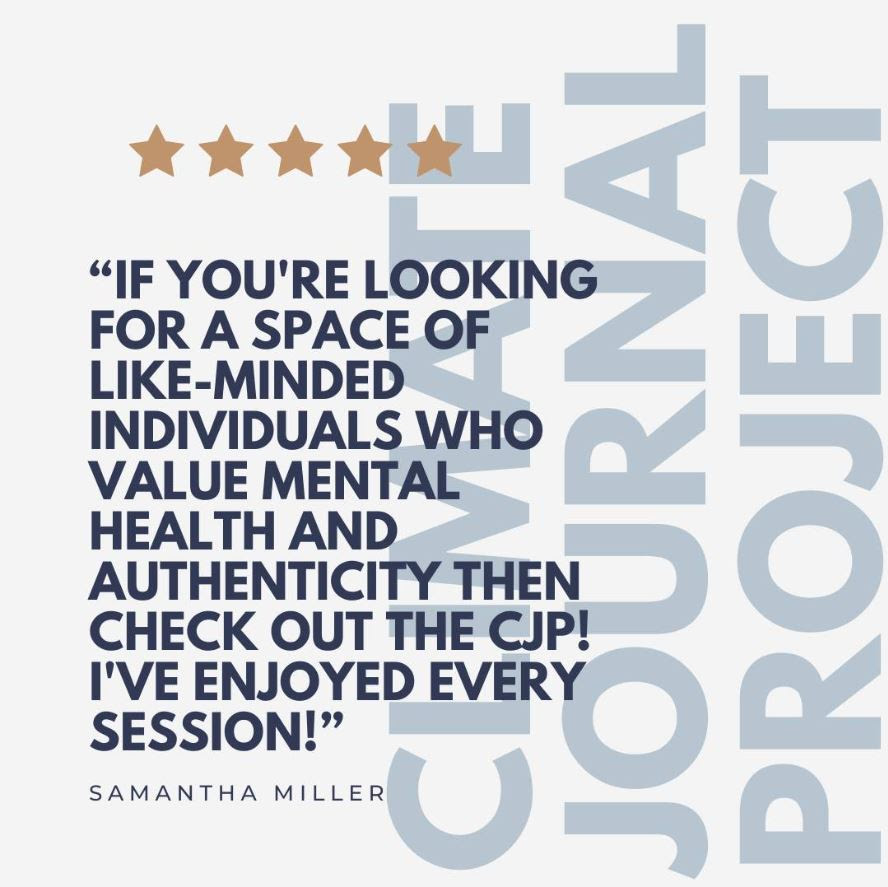 Climate Leaders, Family and Friends 
Our friend Samantha Miller gave us a wonderful review of our journal books. Check it out here. Thanks Samantha!
ll
ll
ll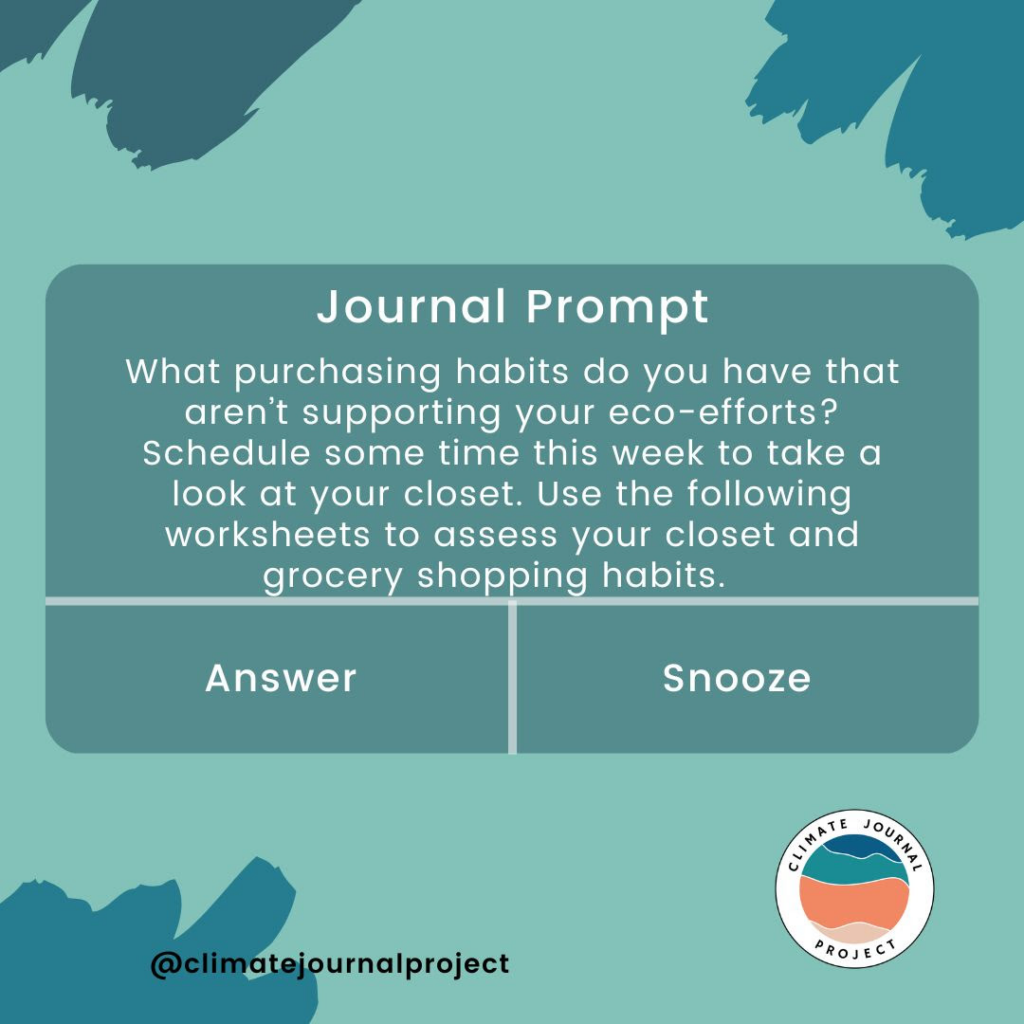 Start journaling with prompts from our Instagram page!
Receive FREE climate journal prompts here
ll
ll
ll
All the best,
CJP Team
---
---
Copyright © 2022 Climate Journal Project, All rights reserved.
Contact us:
hi@theclimatejournalproject.com