Reposted from Vermont Land Trust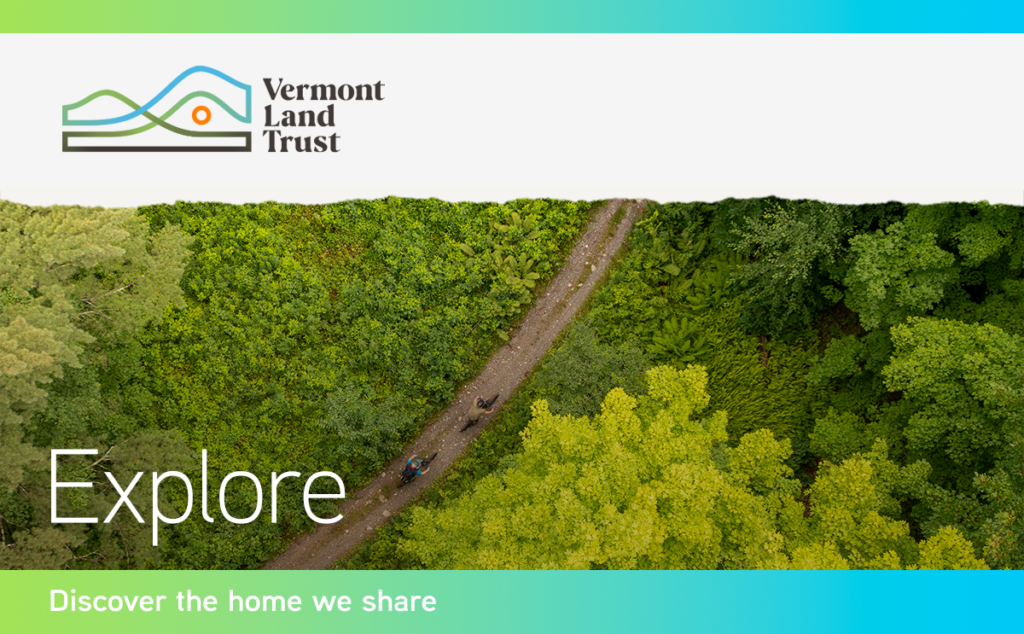 We're looking forward to hosting an online conversation on Thursday at 7 PM with the partners who collaborated on our recent wetland restoration projectin Colchester.
We'll hear from a broad group of speakers, including Judy Dow, an Abenaki educator and artist who grew up near Crooked Creek. Judy developed the planting plan, focusing on plants with edible, medicinal, and ceremonial uses. Other participants include an ecologist, an engineer, a stream scientist, a professor, and a UVM senior who is measuring the success of our approach for his honors thesis. Lots of perspectives! Sign up here.
All of us here at VLT
---
Explore the land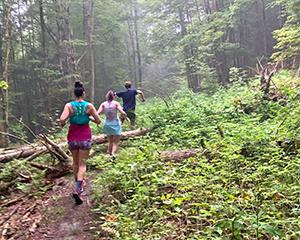 East Montpelier Trails, a true community trail network
East Montpelier Trails offers short walks, long hikes, cross-country skiing, mountain biking, and more, across a scenic, rural Vermont landscape. Learn more about how they came to be and see some trail highlights.
xx
xx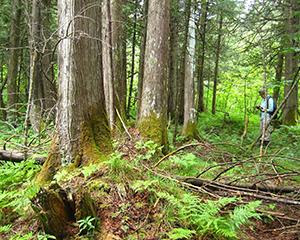 How do white cedars grow in the wild?
In Vermont, white cedars have adapted to both swamps and dry cliffs and where they grow determines how they reproduce. In one environment cedar can reproduce through their roots and in the other, primarily through wind.
xx
xx
---
Join us for an event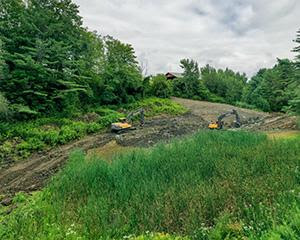 Restoring Crooked Creek: Dam Removal and Beyond
Join us for a wide-ranging discussion with a variety of speakers who share their perspectives on our most recent land restoration project. Sign up here.
Online
November 10, 7 – 8 pm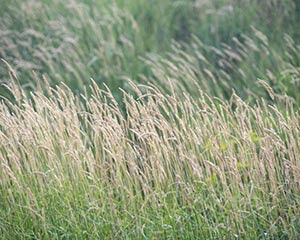 Amy Seidl looks at how our understanding of Vermont's cultural and ecological history informs the work of the environmental movement. Sponsored by VLT, Audubon Vermont, and the Vermont Natural Resources Council.
Montpelier
November 17, 7 – 8 pm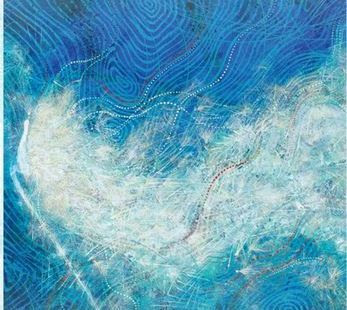 Writing the Land
Writing the Land is releasing Windblown I, a poetry anthology that includes three Vermont poets writing about VLT-conserved land. Ann Day reflects on Knoll Farm, Jesse Lovasco visits East Montpelier Trailsand Dan Close explores Charlotte Park & Wildlife Refuge. They've given us tickets for an online book launch/poetry reading on Nov 19 at 2 pm — email Maya to reserve a spot.
xx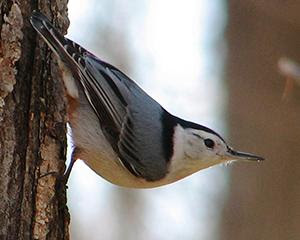 A Guide to the Christmas Bird Count
Join us and Audubon Vermont to learn about how the Christmas Bird Count works, why it's important, and how you can contribute. And yes, we'll also be talking about the birds!Sign up here.
Online
December 7, 7 – 8 pm
---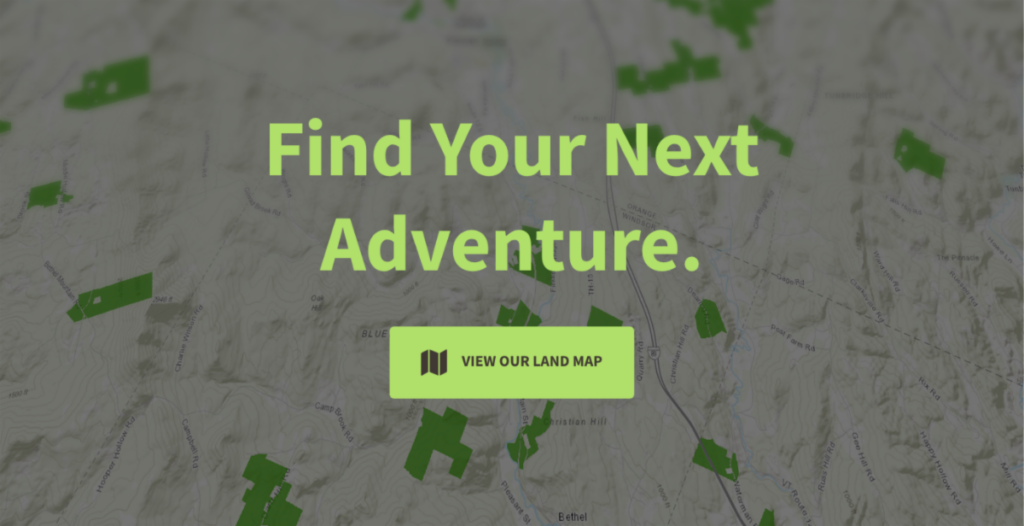 Together we're protecting Vermont from the ground up!