Join us in welcoming our new VEEN Team Member!
We want to introduce our new Communications, Membership, and Events Consultant, Sarah Hooghuis (she/they). Sarah brings six years of experience as an environmental educator and a strong background in communications and outreach to this position. You may recognize them from previous roles held at Audubon Vermont, Shelburne Farms, or the ECHO, Leahy Center for Lake Champlain. Please feel free to reach out to Sarah with any questions or comments related to membership, events, promotions, webinar topics, or collaborations. Sarah is especially interested in hearing about the needs of Vermont educators and seeing how the Network may be able to fill these gaps in support. 

New Social Media Campaign: Member Mondays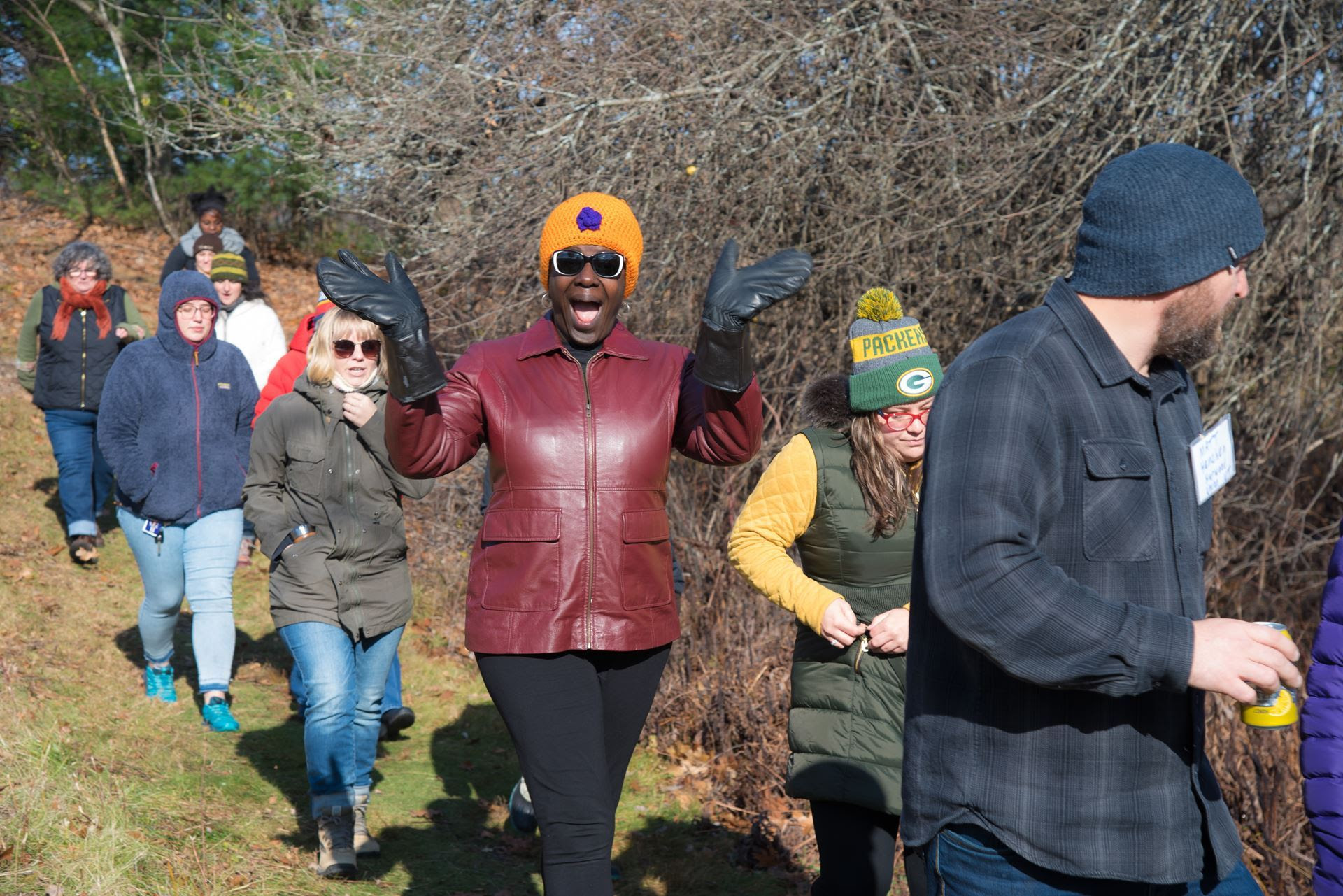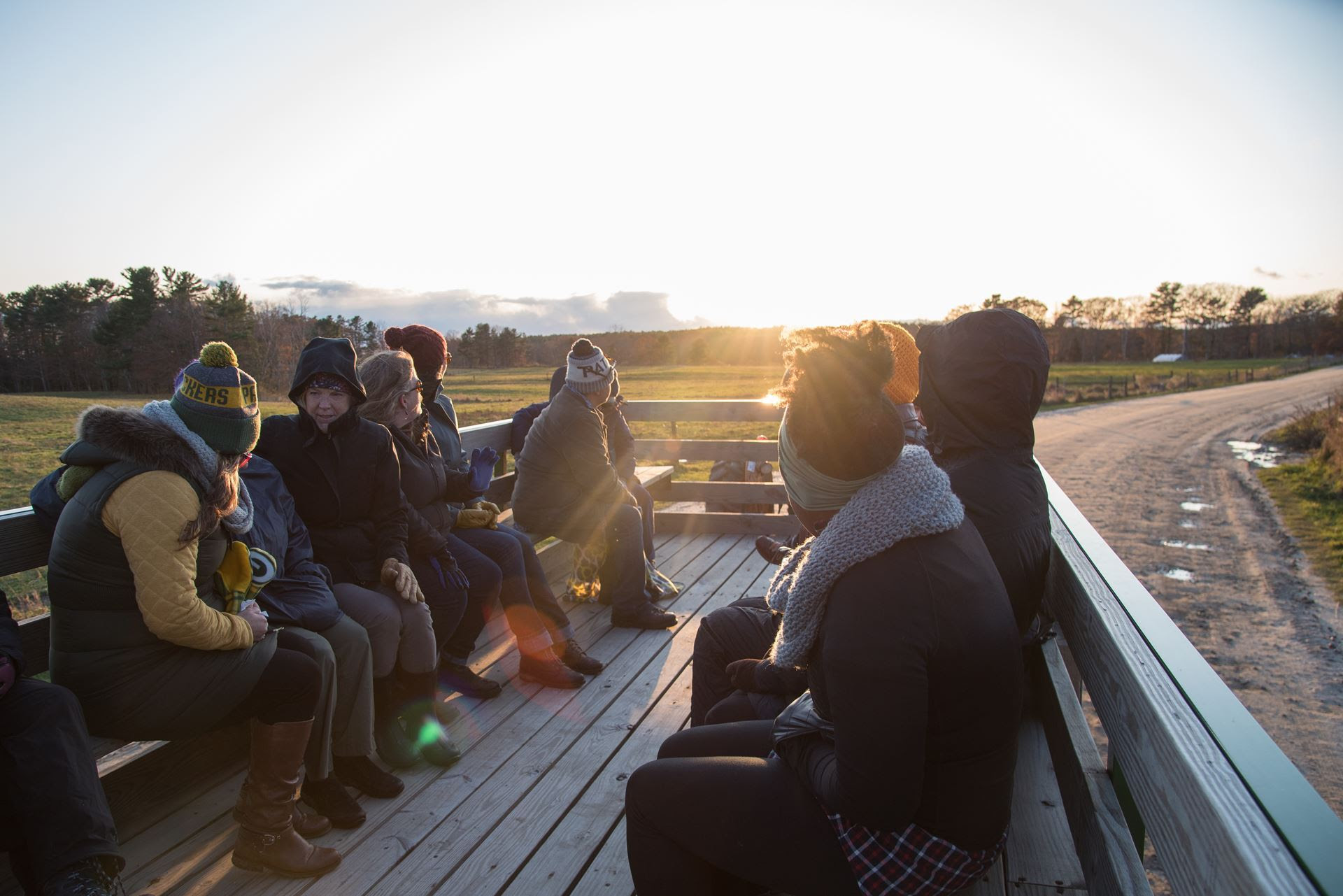 We want to start highlighting our members on social media to show the community who the Vermont Education and Environment Network is. This will be a great way to not only advertise the strength of our Network, but also promote the incredible work of organizations and individual members like you. To do this, we created a short survey to get to know you a bit better. This includes a short description of your work, a bit about why you are apart of VEEN, and anything you would like us to promote to our social media followers. 
Please fill out this survey to be highlighted: Member Monday Survey 

Call for Nominations for EE 30 Under 30 2022


NAAEE is on the search to find 30 changemakers under 30 years of age who are using environmental education to build a sustainable and just future for all.
The EE 30 Under 30 Class of 2022 will receive global recognition, join a growing community of inspiring EE leaders, and receive ongoing opportunities for professional development and networking, including scholarship opportunities to attend the 2022 NAAEE conference.

Eligibility: Nominees must be 30 years old or under (as of December 31, 2022). We accept nominees from any country in the world. Nominations must be submitted in English, but your nomination will not be judged based on your English ability. You can submit more than one nomination (e.g. yourself and someone else, or nominate two different people), but you must submit a separate nomination for each person (we do not accept joint nominations).
Deadline: April 11 at 11:59 PM US Eastern Time
For more information visit the NAAEE 30 Under 30 Webpage. 

Job Opportunities 
If you or someone you know is searching for a job in education or conservation, our Job Board is a great place to start!

Upcoming Events
Our Events Page is the perfect guide to exciting seasonal offerings from Network members!
Stay tuned for information about VEEN webinars and our Annual Spring Gathering.