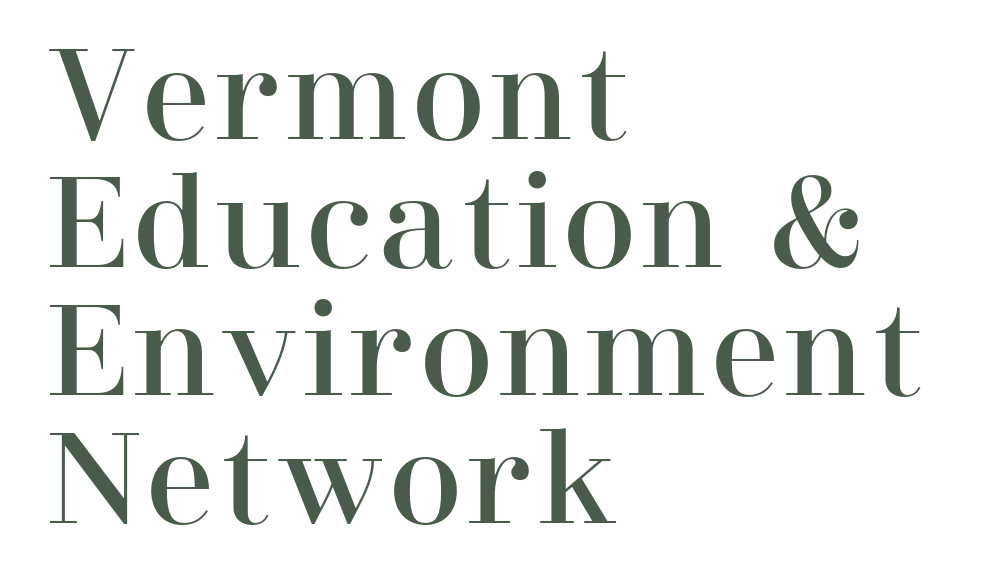 Upcoming Webinar:
Technology for Teachers
Tech tips, tricks & tools for classroom and outdoor educators!
WHEN: Tuesday October 27, 2020 from 4-5pm
WHERE: Zoom Webinar (registration required) 
Whether you're using apps with your students, creating video content, leveraging virtual platforms, exploring online resources or all of the above!
We've got tips and tricks to take your virtual teaching to the next level.
Local educators will provide quick demos their favorite tools for engaging audiences. Walk away with a curated document with links for all resources shared.  You'll have a chance to ask questions and share your favorites as well!
Have a favorite tech tip, trick, or tool?
We'd love to hear from you!
Share it in advance of the webinar using the Tech Tip Form
We hope you can join us to connect and learn from the amazing work happening in our Vermont educational community! 
This message was copied from a newsletter sent to you by {Vermont Education and Environment Network}