Hello, Earth Week!
Earth Week is one of our favorite times of the year at PLAN. We often get the opportunity to speak at campuses and meet students face-to-face while seeing their awesome waste projects in person. This week looks a lot different than years past, but we still invite you to hang out with us virtually. Tomorrow, we will be hosting a virtual screening and discussion of The Story of Plastic! More details on this below. Next, PLAN staff member, Yu-Shien, wrote a rad blog post about the history of Earth Day and ways to foster collective action in your community. Head over to the PLAN blog to check it out and leave a comment with more ideas on activating Earth Day all year. Also, did you hear we started a podcast? Check out our first episode and stay tuned for our second episode coming out tomorrow! 
With coronavirus still heavily affecting most cities in the US, we are getting creative at PLAN with ways to support our student network digitally. Read on for more info!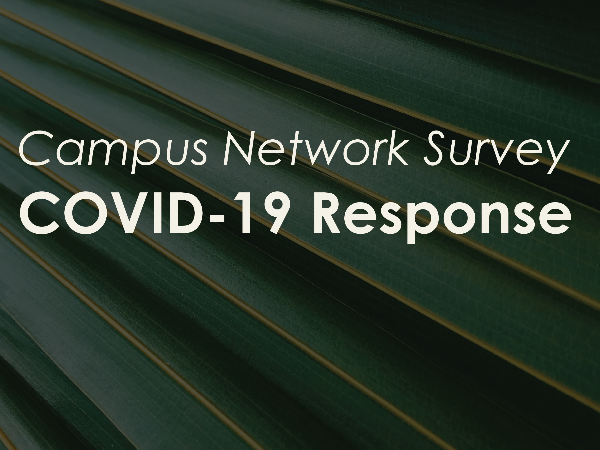 Are you a faculty, staff, or student at a college or university? Please take our survey to help us better understand the affects of Covid-19 on your campus. Also, sign up here for the "Zero Waste Strategic Planning During COVID-19" Discussion on May 7th at 3pm EST.
PLAN is hosting a screening of The Story of Plastic on Earth Day, April 22 at 8pm EST. Join us for the hour-and-a-half documentary, followed by a discussion. Use this Zoom meeting link to join us tomorrow evening.
**Attendance will be locked at 8:15 EST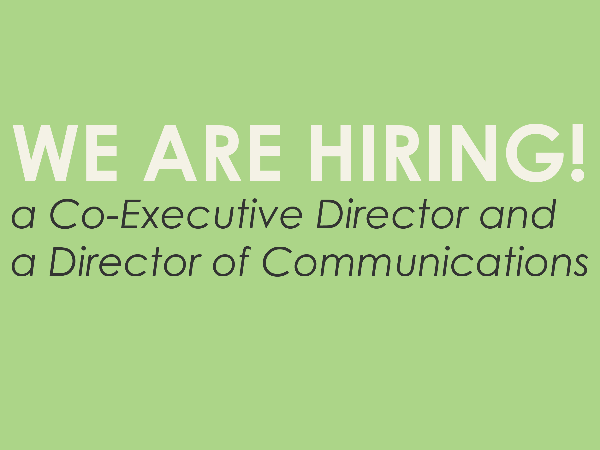 We are still on the look-out for an Executive Co-Director, a Director of Communications, and Atlas Fellows! Learn more by heading over to our Careers Page and be sure to help us spread the word!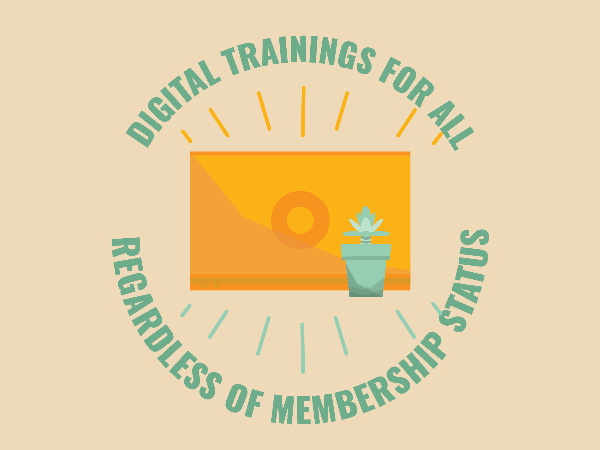 We host monthly workshops and trainings, which we are temporarily making free for everyone! Check out our trainings schedule here or sign up to receive monthly upcoming training schedules directly in your inbox.
Did you know we have a PLAN Alumni Googl Group? Apply to join if you're interested in building online community with other PLAN enthusiasts. Folx often share jobs, host meetups, and just check in on one another every now and then.
We are joining GAIA for a Zero Waste Earth Day Meme Contest! Post your meme using #EarthDayMemeContest and tag @gaiaus_can and @postlandfill for a chance to win zero waste gear from our partners! Head over to GAIA's website for more info.
---
COVID-19 Mutual Aid Resources
Are you looking to learn more about mutual aid, get involved in supporting your community during COVID-19, or find resources near you? Here are a few helpful links we've come across in the recent month. Do you know of more mutual aid resources we should be sharing? Send them our way! 
DONATE: GAIA Mutual Aid Fund
Power Shift Network Mutual Aid & COVID-19
Power Shift Network Response Form
Database of Local Mutual Aid Resources
COVID-19 – Racial Equity & Social Justice Resources
---