Special Winter Hours and Black History Month Events

IN HONOR OF BLACK HISTORY MONTH
Rokeby Museum is open Sundays in February from noon to 5:00 p.m., and is hosting a series of special events for adults, teens, and children.
---
Sunday, February 9 at 3:00 PM
Finding Jesse: A Fugitive from Slavery in Vermont.
Jane Williamson, director emerita and curator of the museum's award-winning exhibit Free & Safe: the Underground Railroad, will share the extensive research required to learn more about Simon, a fugitive from slavery who lived and worked at Rokeby in the 1830s.
Jane's talk traces Jesse's life from enslavement in North Carolina to freedom in Vermont. Citing letters in the collection at Rokeby Museum and documents at the North Carolina State Archives, the illustrated talk brings the narrative of one slave out of anonymity and explores his life and pursuit of freedom.
Co-sponsored by the Ferrisburgh Historical Society.
---
UPCOMING PROGRAMS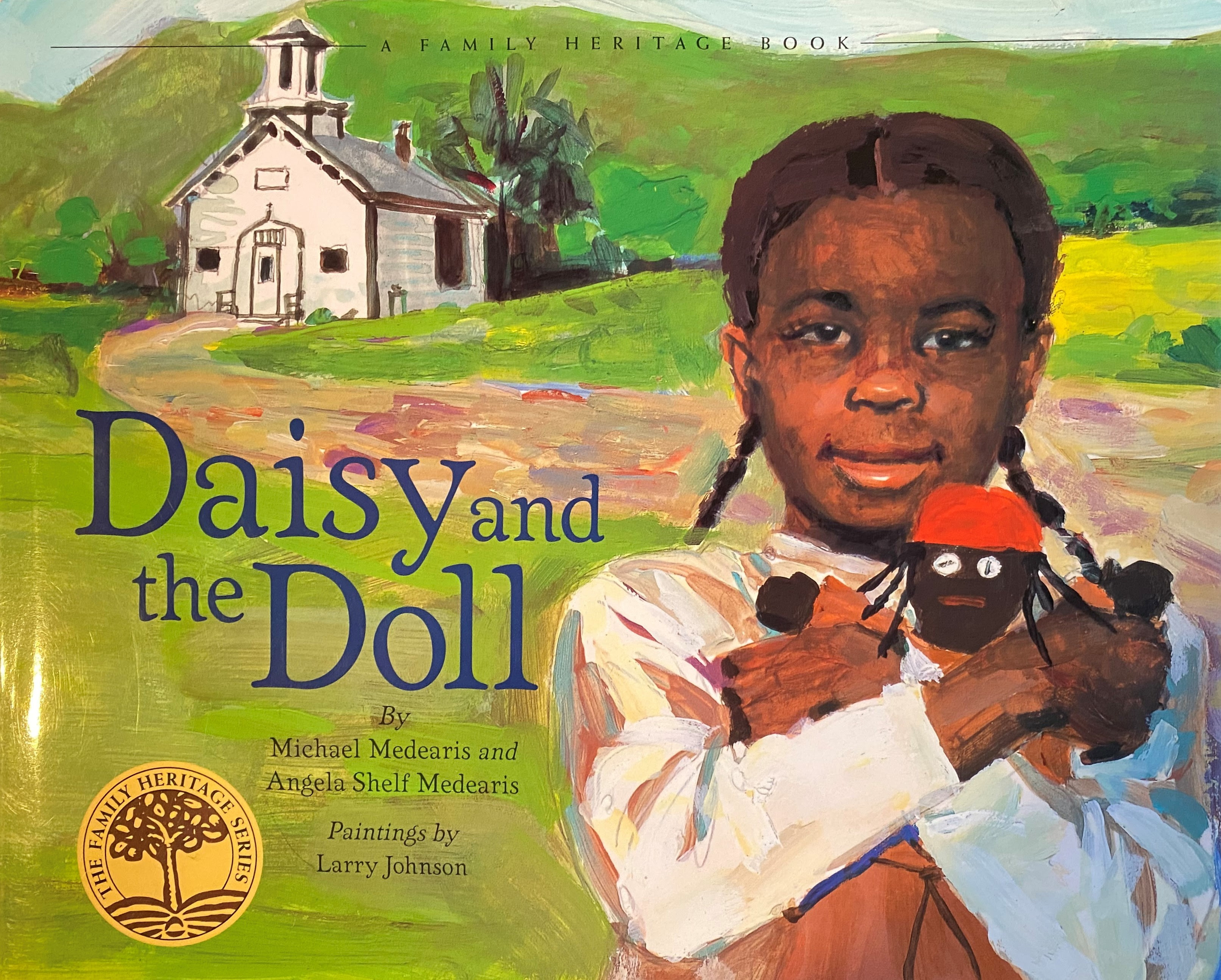 Daisy and the Doll story and craft workshop
Sunday, February 16 at 2:00 p.m.
Daisy and the Doll is a true story as told by Daisy Turner, about when she was 8 years old and lived in Grafton, Vermont in the 1890s.
Suggested for children ages 4 to 8. Parents and caregivers are welcome to participate or visit exhibits.
The Hate U Give book discussion for teens and adults
Sunday, February 23 at 2:00 p.m.
Have you read this book yet? It's a compelling presentation of some of the issues facing African Americans in America today. The award-winning book is about Starr Carter – a black teenager who sees her childhood friend shot and killed.
Teens and adults can borrow the book to read for a moderated discussion about the book and the issues it presents.
Call (802) 877-3406 or email director@rokeby.org to borrow a copy.
---
COMING IN MARCH
Reading Rowland Evans Robinson
Sunday, March 15 at 3 p.m.
co-sponsored by the Ferrisburgh Historical Society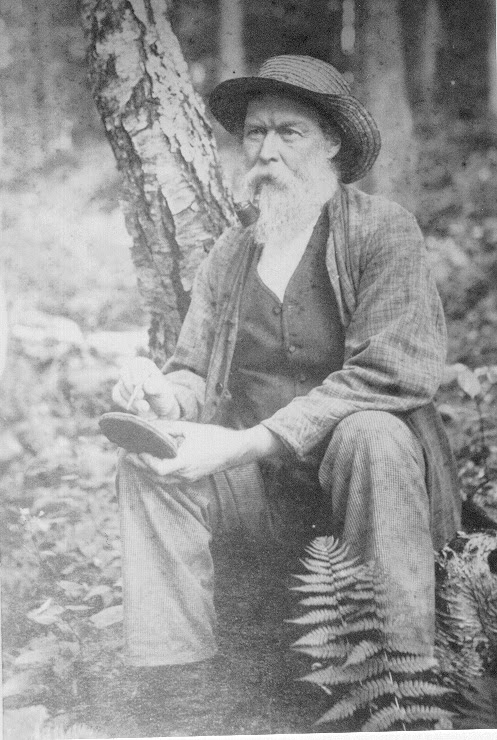 At one point, Ferrisburgh resident Rowland Evans Robinson (1833–1900) was one of Vermont's most beloved writers.
Dean Leary, a long-time reader of Robinson's work, will share knowledge about the writer and lead a discussion of Robinson's nature, history and fiction writing. Meant for those both new and familiar with the author, the program encourages those planning to attend to read selections of Robinson's writing — available by emailing or calling the museum. All are encouraged to share their understanding of Robinson's writing and their knowledge of him.
Call (802) 877-3406 or email director@rokeby.org for the reading list.
---
---
Copyright © 2020 Rokeby Museum, All rights reserved.