Submit Earth Day-themed photographs by

April 30

!
With colleges and universities busy this month preparing for Earth Day and the
March for Science
, we look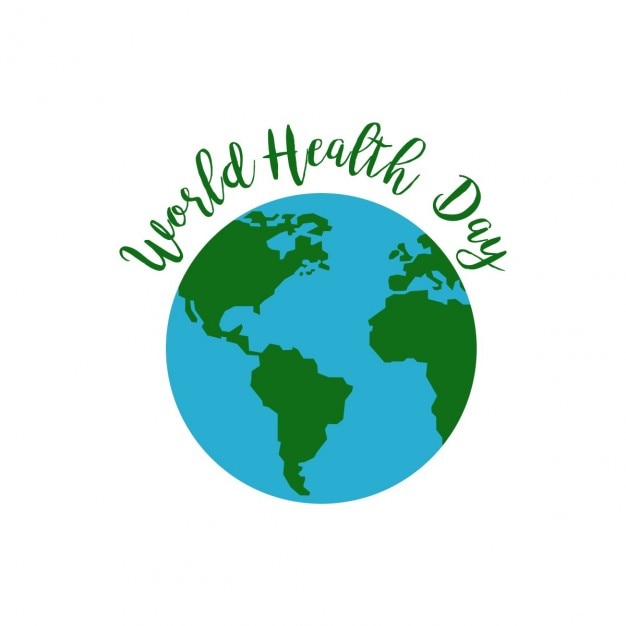 forward to learning how institutions celebrate Earth Day and sharing these stories with the higher education sustainability community.
We invite you to submit Earth Day-themed photos to the Campus Sustainability Hub to help celebrate your efforts in advancing sustainability. Add a title, description, caption or optional photographer credit, and don't forget to include "Earth Day" as one of the tags. A follow-up blog post in May will feature an Earth Day 2017 image gallery!
Please submit your Earth Day-themed images by
April 30
.