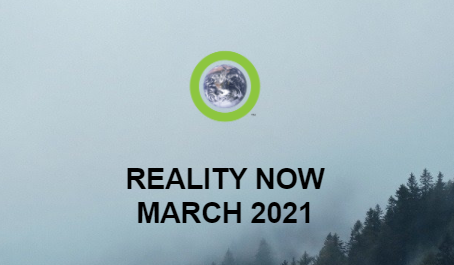 Welcome to the March 2021 edition of Reality Now.
---
BLOG HIGHLIGHTS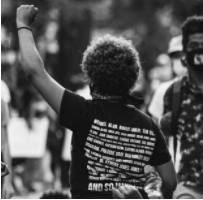 These young Black leaders are helping build a climate movement that's as equitable as it is powerful.
---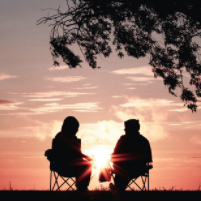 Explaining the reality of the climate crisis to family members can be a serious challenge. Fortunately, these five tips can help!
---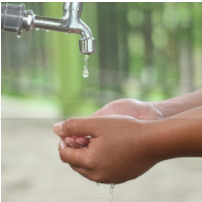 Communities nearest to polluting facilities would see the benefits of expanded regulation of fossil fuel emissions and water quality first and most.
---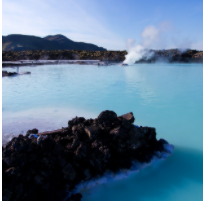 Wind and solar are currently leading the global clean energy transition, but they may only get us so far. Fortunately, geothermal also shows incredible potential.
---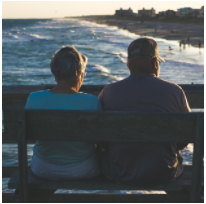 Planning for retirement is a challenge in the best of times. But how do you invest and plan when what tomorrow holds is so unsure?
---
HIGHLIGHTS FROM SOCIAL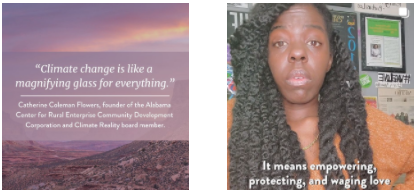 ---
WHAT YOU CAN DO NEXT

Becoming a monthly donor helps us spread the truth about the climate crisis and mobilize people to take action at this critical moment.
DONATE
Ready to make a difference for our planet? Our trainings are free and offer a flexible schedule that enables you to learn at the time and pace that works for you.
LEARN MORE
Join us in calling on President Biden and Congress to make the first 100 days of this new administration a historic 100 days for climate action.
SIGN NOW
---
Facebook | Twitter | Instagram | LinkedIn
Contact Us | Privacy Policy 
©2021 The Climate Reality Project
The Climate Reality Project
555 11th Street NW
Suite 601
Washington, DC 20004
United States