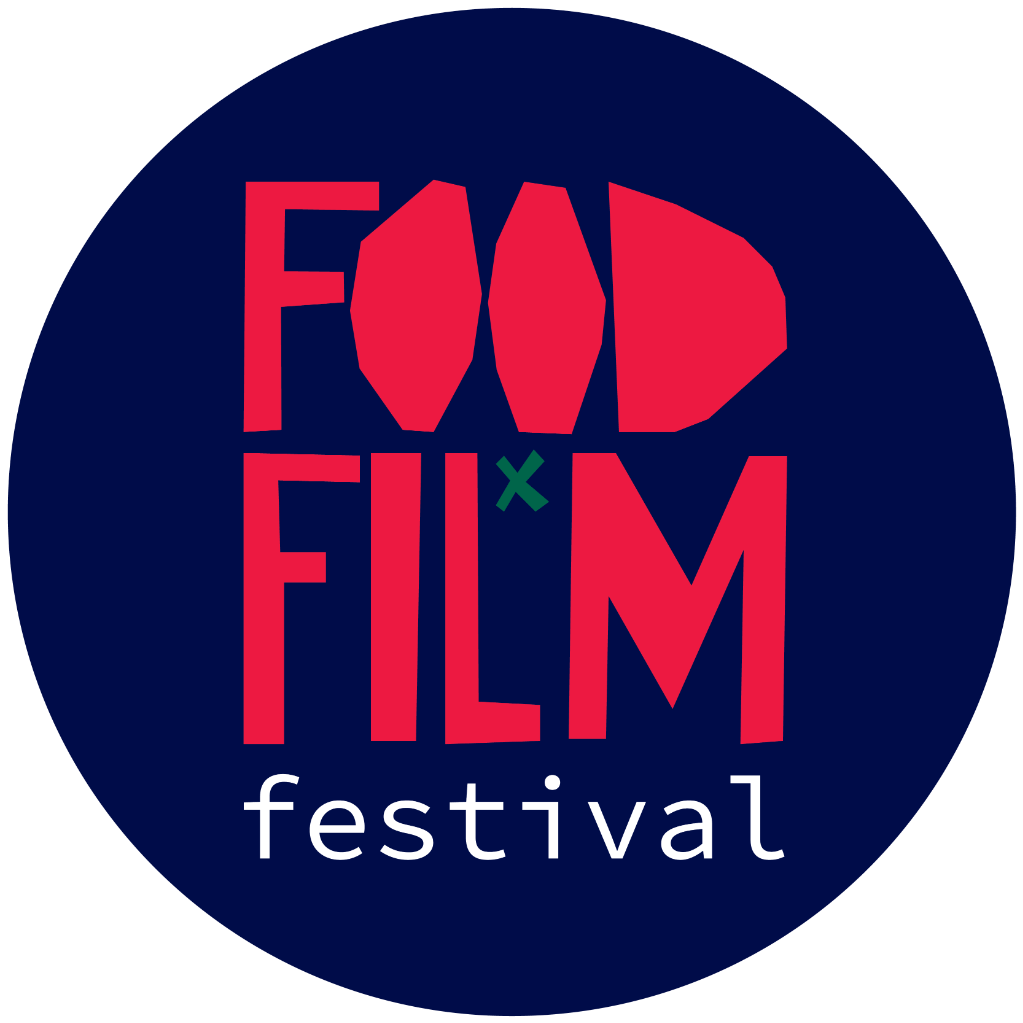 I am writing to formally invite you to the 2021 FoodxFilm Festival , September 26th – October 3rd, 2021. The FoodxFilm Festival is a premiere international festival that seeks to transform food systems for everyone, everywhere through film and story. The festival aims to create a platform that shares the voices of the next generation of food systems stewards, centers voices that have traditionally been muted in food justice, and motivates audiences to take action to create more just and equitable food systems. This truly global, virtual and interactive festival is powered Christopher Hibma (Festival Director), Lauren Ruffin (Producing Director), in support of The UN Food Systems Summit, Good Food For All and the World Food Forum,  in association with The Rockefeller Foundation and emboldened by Guild of Future Architects. Beyond just screening exquisite new food systems-focused films and enjoying panel discussions with filmmakers, this festival will include food systems gaming demos, a fabulous blue foods/ocean foods immersive experience, a dance party and other opportunities not to be missed. 
While there is no fee to attend the FoodxFilm Festival, registration is required and can be completed here: https://www.foodxfilmfestival.org/
Looking forward to seeing you online and please share this event far and wide with your network and follow us on Twitter at @foodxfilmfest.
Thank you,
John de la Parra, Ph.D.
Manager, Global Food Portfolio | Food Initiative
The Rockefeller Foundation
420 Fifth Avenue, New York, NY 10018
M: 646-415-1397
jdelaparra@rockfound.org